TSMFTX Apex Player ImperialHal Accuses Fellow Apex Pros of Viewbotting
Published 07/02/2022, 1:10 PM EDT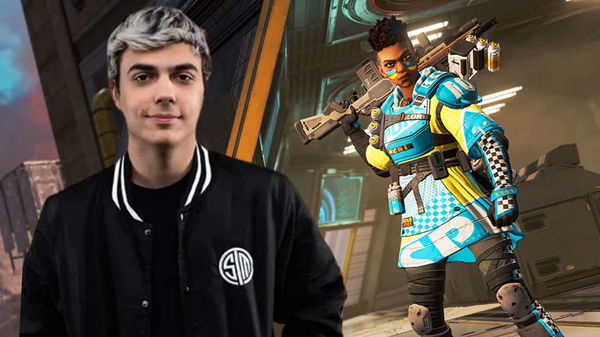 Phillip 'ImperialHal' Dosen is one of the oldest players in Apex Legends. He is known for his exceptional leadership skills, ultimately crowing himself as the best in-game leader. Apart from that, Dosen is one of the few players to make a fortune from Apex Legends, as no player holds stats like his. 
ADVERTISEMENT
Article continues below this ad
But, as we all know, profession is just a little part of one's life. It does not justify who we are as a person, as it limits itself to our skills. So, apart from being the best at work, it is important to work well with others in your industry. The reason we talk about this is because Dosen firmly accused his fellow Apex Legends pros. His accusations were linked to Twitch viewership as he claimed the duo of using some hack.
ADVERTISEMENT
Article continues below this ad
ImperialHal calls out Diegosaurs and Faith of viewbotting
A few days back, ImperialHal posted a series of tweets calling out Apex Pros Diegosaurs and FaithTTV. He accused them of viewbotting on Twitch as he penned down his theory. Hal believed that the duo did not have real viewers watching the stream. He pointed out Faith's monthly viewership, saying that she averaged 1600 views and still lost followers later. Phillip Dosen felt that something was fishy around the topic, so he called them out publicly.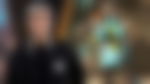 Viewbotting is the practice of artificially inflating a live view count, using illegitimate scripts or tools to make the channel appear to have more concurrent viewers than it actually does.
But later, the post was taken down from his Twitter account as it was receiving plenty of resentment. As a result, popular video game informant Jake Lucky gave a detailed post, helping fans understand the entire issue.
Hal apologizes for the strong accusations
After a long conversation between the streamers, Hal put out an apology post for them. He said, "@FaithTTV @diegosaurs want to publicly apologize to the both of you due to me bringing it publicly and creating this chaos. I should of kept it private all long along no matter who was right or wrong. I'm sorry."
ADVERTISEMENT
Article continues below this ad
All streamers deleted the posts concerning this issue and slipped it off after his apology. Apart from that, FaithTTV re-tweed his post, accepting his kind gesture.
ADVERTISEMENT
Article continues below this ad
WATCH THIS STORY: The Most Exciting Market Skins in Apex Legends
What are your thoughts about this? Was Hal's theory right? Let us know in the comments section.