TV's Favorite 'Bad Guy' Giancarlo Esposito Shares His Best Tips for Far Cry 6 in the Latest Trailer
Published 09/21/2021, 1:24 PM EDT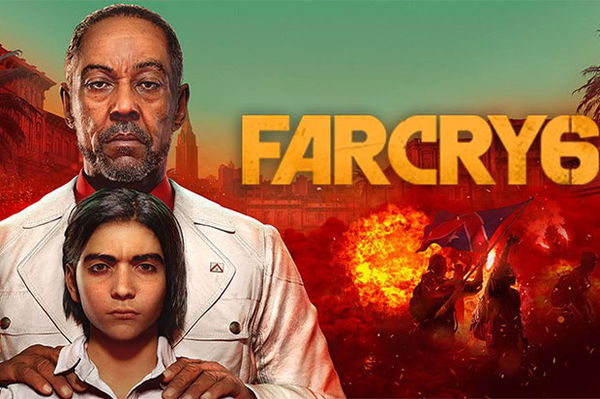 Fans of the hit series Breaking Bad and Better Call Saul will definitely be familiar with the fan-favorite villain Gus Fring. Giancarlo Esposito, who plays the role of Gus, is now voicing the character of Anton Castillo in Far Cry 6. Fans have been thrilled ever since the news of his inclusion was made public, and Esposito shares his tips and tricks to ace through the game.
Esposito is seen in a video uploaded by IGN on YouTube speaking about the best ways to bring down Castillo's dictatorship in the game. He talks about strategies, weapons, gameplay, and more that players can use against the dictator of Yara- Anton Castillo.
ADVERTISEMENT
Article continues below this ad
Urban Gameplay Far Cry 6
Esposito talks about avoiding tanks and even driving them as Anton has filled each of his tanks with explosives to protect against rebel guerillas. If the user tries to control an enemy tank, the tank will blast itself in the way, killing the user. So it is best to stay away from using tanks in the game.
Chorizo and Guapo
Chorizo is a cute, little disabled dog and Guapo is an alligator that stays beside the player at all times in the game. They can be utilized during enemy attacks to wreak havoc within them. However, over-utilizing them will result in them running away from the players. Hence, it is advised to use them only when required.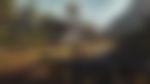 Rocket Launchers and Fuepo Backpacks
Anton has used a very clever strategy to trap his enemies by planting squirt guns into rocket launchers and replacing them in the arsenal. Players thinking these rocket launchers would shoot missiles will instead make a fool out of themselves when they realize they are shooting/squirting water. Esposito recommends shooting this gun on allies and friends just for fun.
Resolver Weapons
Resolver Weapons are just trash weapons that have no practical use. Esposito suggests players exchange them with Anton's army as a peace offering. This will allow players to gain a tactical edge in fights as the soldiers try to fight with this bogus weaponry.
ADVERTISEMENT
Article continues below this ad
WATCH THIS STORY –   Awesome Nintendo Games Games You Didnt Know About
Transportation in Far Cry 6
While there are several vehicles that seem fancy within the game, all of them are planted with traps that could be quite fatal to the campaign. Esposito suggests players be wary and travel on foot.
ADVERTISEMENT
Article continues below this ad
Far Cry 6 already has fans really excited about the amazing storyline that it promises to bring and also because of the star cast lining of its characters. These tips by Esposito will surely help players in the game.