"Twerking Ninja Is the Best Ninja!" – Fortnite Star's Latest Video Including TimTheTatman Leaves Fans in Splits
Published 03/16/2022, 2:17 PM EDT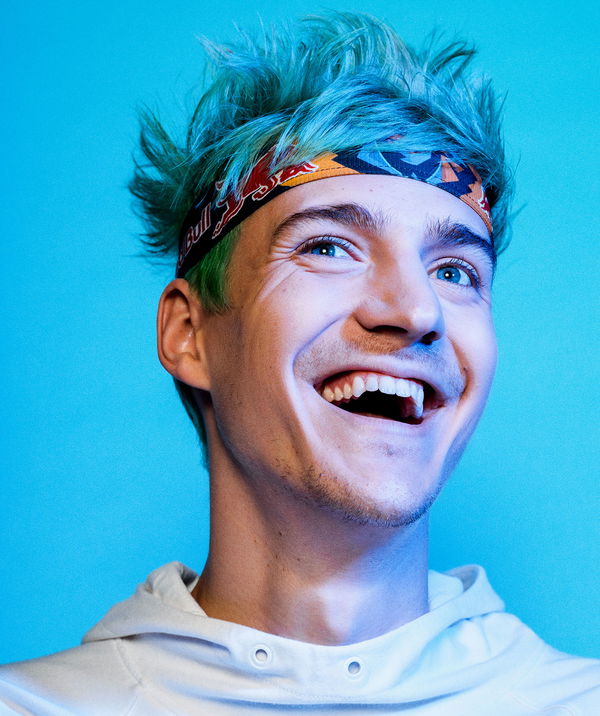 Ninja and TimTheTatman are the perfect recipe for hilarity and banter. The duo shares an amazing friendship which essentially translates to highly entertaining content for fans. Be it their collaborative game streams or the two just roasting each other, when they get together, the audience can rest assured they will have a good time.
But going by Ninja's recent Twitter post, it seems the duo is having an outstanding time themselves. The hilarious video sees the two somewhat dancing to some tunes, and fans just can't get enough of them.
ADVERTISEMENT
Article continues below this ad
Ninja and TimTheTatman's dance collaboration is winning over the internet
Ninja and Tim aren't shy when it comes to having some fun on camera. Case in point, Ninja famously roasted Cloakzy in a hilarious video recently. Tim, who was also present on the scene, could barely hold his laughter as the camera zoomed in on Cloakzy's face. Another famous example of their wacky antics is when Tim took a dig on Tyler's infamous New Year's eve floss dance moment from 2018.
However, their latest high jinx is a different story. Ninja's recent Twitter video showcases him and the complexity part-owner having the time of their lives on a yacht. The caption simply reads "Vibing with my boy @timthetatman," and that actually describes the video accurately. It starts with TimTheTatman in the frame, taking a puff of a cigar as Kevin Gates' recent viral plays.
But as the camera turns a little, a wild Ninja becomes visible, dancing with great intensity. It is a hilarious display of the duo's chemistry together.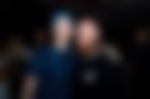 The community certainly seems to love the energy!
The internet never forgets.
They have the fans' support.
You're speaking many people's minds.
Is it though?
The internet can be such a wholesome place sometimes.
can we acknowledge the fact oh much weight tim has lost, good job man, keep it up dude. Much love and respect

— DevilzRejex (@TiptonGaming) March 15, 2022
You got that right.
WATCH THIS STORY- Superstars with the scariest Hell in a Cell finishers in WWE 2K22
You can't unsee it.
LMAO WHY IT LOOK LIKE TIMS A DAD AT A PARTY AND HE COULDNT FIND A BABY SITTER FOR NINJA

— vincent mcgee (@Arkham1984) March 15, 2022
Truly a secret paradise.
Twerking Ninja is Best Ninja. Y'all boys have fun in my backyard, it truly is a secret Paradise! Respect.

— GlobMonsta aka Screwfaced Renegade (@GlobMonsta) March 15, 2022
The more you know!
I never knew I needed this.

— Leon Dragonheart (@LeonDragonhart) March 16, 2022
ADVERTISEMENT
Article continues below this ad
They are the vibe.
the vibes are off the charts

— tannerslays (@TannerSlays) March 15, 2022
ADVERTISEMENT
Article continues below this ad
It seems Ninja and Tim aren't the only ones that had fun, as their impromptu throw-down has proven to be a hit with the fans. Going by that response, the duo can even make this into a regular thing. If Ninja's back would allow that.
Edited By: Soumyadyuti Ghosh