Twitch Ambassador Sweet Anita Lashes Out at Andrew Tate Over a Controversial Christmas Tweet
Published 12/27/2022, 12:45 PM EST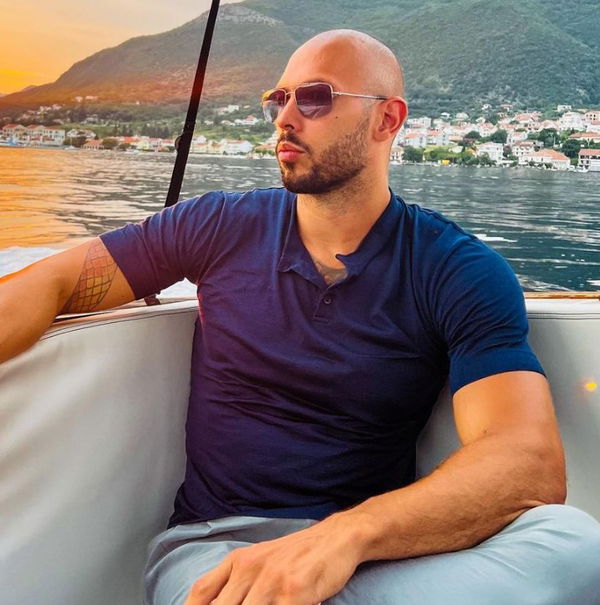 Andrew Tate is a former professional kickboxer and a millionaire. He came under the radar of criticism after some controversial statements he made. Since then, he has been at the forefront of many news. He gained negative light in the eyes of many. But regardless of this, he also managed to get many followers who seem loyal to the millionaire.
From the moment he became famous, each and every action he makes has become a subject of scrutiny. Amidst all these, his recent tweet that was posted on Christmas has many fuming.
Andrew Tate: A controversial Christmas wish
ADVERTISEMENT
Article continues below this ad
On the day of Christmas, while everyone was wishing each other a merry day, Andrew Tate's tweet dropped like a bomb. In his tweet he was calling out to people for being poor and went on to criticize people in his tweet. Many felt discomfort seeing such a tweet from him, that too on a precious holiday.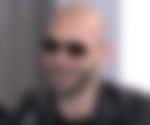 You are poor.
You are unimportant.
Men do not fear you.
Your woman disagrees with you.

Your lives are shit.

If I was forced to endure a year of your life it would be the worst level of depression imaginable.

— Andrew Tate (@Cobratate) December 25, 2022
Among them was Twitch Ambassador SweetAnita, who later replied to Tate's tweet.
Why is it that his fans will literally will tell women to "pick better men" and BLAST them for going back to abusive boyfriends, but they still ride this dudes dick after he tells them this on christmas? 🤦‍♀️ https://t.co/LkRWmHkLxk

— Sweet Anita (@sweetanita) December 27, 2022
Anita was calling out Tate for such a tweet. Moreover, she was also addressing his supporters who keep backing Tate, even after he puts up such statements. She compares the relationship between Andrew Tate and his fans to a toxic relationship.
The Twitch Ambassador was not the only one who felt the tweet was inappropriate. There were many who got offended or disturbed by such a tweet on Christmas day. Many like Anita went on to call out the Millionaire's supporters, questioning why they were still supporting someone like Tate.
Tater Tots are basically in an abusive parasocial relationship with him at this point

— Kevin Horton (@NevikOverkill) December 27, 2022
The guy is like the most obnoxious example of a narcissist with an inferiority complex they have to constantly soothe with assurances of their own imagined importance, but people will latch onto anything if it sounds confident and part of their "side."

— Ferarn (@Dr_Fluffles) December 27, 2022
Grateful this isn't me, but what a horrible way to inspire or motivate people. Seems abusive to me.

— 🔥 Sir Lord Joel Comm 👑 (@joelcomm) December 25, 2022
He's negging his audience so they become dependent on his approval. It's an abusive relationship on a massive scale.

— nonegoodleft (@nonegoodleft) December 27, 2022
There were people who were expressing the opposite. That is, they seemed to support the statement that Andrew Tate was putting forward as a Christmas message.
Moreover, some of his followers went to criticize Anita for her remarks about Tate and his followers.
This is big inspiration, doesn't matter how it is dressed up. Real talk or talk, you gotta get yourself going.

It's Christmas Day and I'm still grinding.

There's someone out there who will work ever harder than me today.

I need to be them and outwork them.

Attitude.

— Sam (@S4MJJ) December 25, 2022
Because he gives important life lessons that touch people's heart unlike you sitting there and complaining

— Trapper Jackson (@jackson_trapper) December 27, 2022
Again, just like the other times. Many people are in support of Andrew Tate and even more against his actions.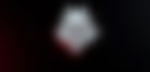 ADVERTISEMENT
Article continues below this ad
Andrew Tate is having a busy year-end
All this is happening after Elon Musk gave Tate his Twitter handle back. Earlier, his account was suspended. He got his account back around November. Musk was reinstating many suspended personalities' Twitter accounts including Tate and Kanye West. (Though Kanye got his account suspended again).
Apart from all these, Andrew Tate was seen on Piers Morgan Show recently. It is the second time he went on Morgan's show. He went over to discuss his worldviews and other aspects he liked to talk about. Both of them enjoyed a session of chess as well.
ADVERTISEMENT
Article continues below this ad
Watch this Story: Jake Paul Rips Into Andrew Tate on Logan Paul's Podcast
What are your thoughts on Tate's Tweet? Do mention them as comments below.