Twitch Changes How Refunds Work on the Platform
Published 09/15/2021, 2:48 PM EDT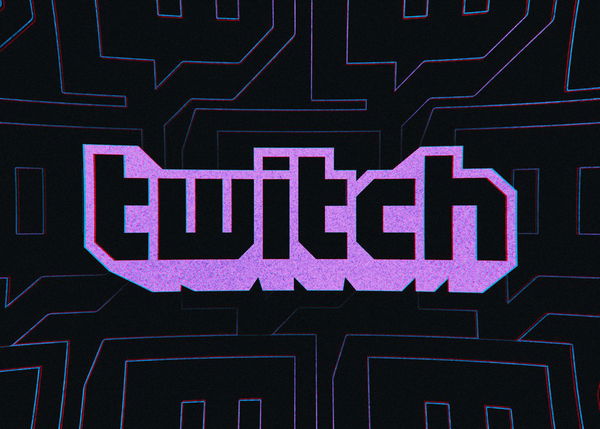 Twitch, one of the dominant players in the streaming space, has recently made some revisions to its refund policy. According to the streaming giant, these steps have been taken to guard content creators on its platform from card refunds.
While the rules remain more or less the same, Twitch has made some tweaks to the policies. The company will now examine the user's refund history before processing the refunds.
Twitch makes new changes to its refund policy
ADVERTISEMENT
Article continues below this ad
While you will still have the 24th of each month to demand a refund, the process will not be the same anymore. As per the new rules, "When reviewing refund requests, we primarily look at historical refund requests from purchasers' accounts and actions taken with respect to those requests." 
Twitch further added, "Submitting excessive refund requests or attempting to abuse our refund processes is against Twitch's policies, and could result in limited access to products or services and/or suspension or termination of your account."
So users on Twitch need to be careful while raising refund requests, as raising too many in quick succession will lead to a permanent ban. But if the request is genuine, Twitch will process the refund. Although it remains to be seen how helpful the new rule is to the content creators on the platform.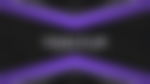 The past year or so has not been quite good for Twitch. From TimtheTatman to Valkyrae, have left the streaming platform and signed exclusive deals with YouTube gaming, taking away their fans and viewers with them.
ADVERTISEMENT
Article continues below this ad
Apart from this, earlier this month several streamers took part in the #ADayOffTwitch protest. The protest was conducted against continuous hate raids. During their live streams, streamers were overwhelmed by an ungovernable influx of bots, follows, and offensive chat messages. 
While Twitch does have moderation tools to prevent such things from happening, they were incapable of shielding streamers. Twitch has since taken this issue to the court and awaits judgment.
However, with intensifying competition in the streaming space, how effective Twitch's new rule will be is something only time will determine.
ADVERTISEMENT
Article continues below this ad
Do you like the new rules laid down by Twitch? Let us know in the comments.