Twitch Comes Down Hard on Partnered Streamers for Using Copyrighted Content
Published 10/23/2020, 11:15 AM EDT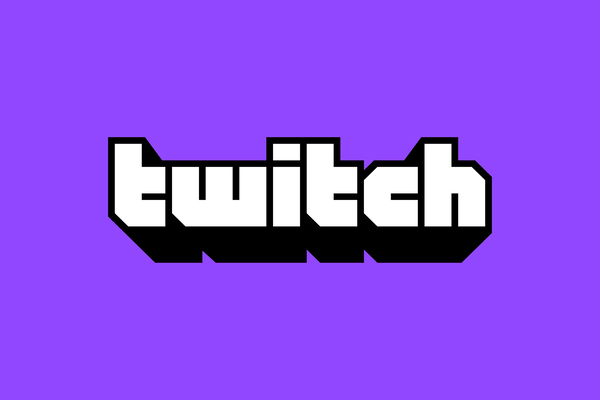 ---
---
The biggest nightmare for a YouTuber is receiving a copyright claim on their videos. A huge part of content creators' time goes in picking out copyright-free music for their videos. However, streamers on Twitch were immune to worrying about this. In case a streamer used copyrighted content in their streams, Twitch just muted that part of the stream.
ADVERTISEMENT
Article continues below this ad
Streamers partnered with Twitch almost had a free rein over the platform. They almost got away with anything; until now. As labels are getting strict about the use of their content, they are also urging platforms to take stricter action. The website is probably under a similar order given their recent action on the issue.
Twitch takes down streams with copyrighted content
ADVERTISEMENT
Article continues below this ad
Twitch recently sent a bunch of emails to their partners informing that they have permanently deleted those streams that had copyrighted content in them, in adherence to the DMCA regulations governing the platform.

While YouTubers had to deal with this for a much longer time, Twitch has made it worse for its partners. The DMCA has laid down a Safe Harbor clause for the platform, which allows users to appeal against the flagged content. They have to submit a written application listing down the specifics of the content. The platforms are not allowed to delete the content permanently since they have to give users a chance to appeal. However, Twitch bypassed that clause.
As a justification, they claimed that the action was to deter their partners from making further violations of the DMCA. The email from Twitch also contained advice from the platform on how to avoid a DMCA notice.
ADVERTISEMENT
Article continues below this ad
"To avoid receiving a DMCA takedown notification for the recorded content that remains on your channel, we recommend you take the following actions," Twitch wrote in the emails. "Review your Clips, VODs, and any other content in your Creator Dashboard and delete anything that includes unlicensed copyrighted material. If you are unsure about the contents of your archive, you can delete all of it."
This might be a slippery slope or a deal-breaker for a lot of streamers or Twitch Partners since they can be held liable on uncertain grounds. Additionally, the burden placed on streamers now becomes huge because the action seems disproportionate to the cause. It remains to see how streamers react to the issue and what effect will it have on the creators moving ahead.
ADVERTISEMENT
Article continues below this ad
Read Further: DrDisrespect Reacts to Twitch DMCA Fiasco
Trending Stories