Twitch: Complete Guide to Esfand, Ludwig and Shroud Auction Drama on Maya's Stream
Published 02/17/2021, 2:57 AM EST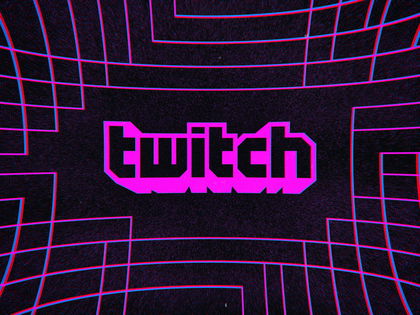 ---
---
Twitch and drama are two words that go hand in hand. With a wide range of internet celebrities and fanbase interacting with each other, it becomes an unavoidable issue. These things usually make the news, either creating funny situations or some off-putting ones.
ADVERTISEMENT
Article continues below this ad
If you have been busy with your life and are unaware of the recent memes surrounding Esfand, Shroud, Ludwig and Maya's auction stream, here is a complete breakdown of everything that took place between the trio that resulted in a hilarious situation.
ADVERTISEMENT
Article continues below this ad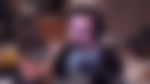 Twitch: Shroud, Esfand and Ludwig bought each other on Maya's stream
The drama kicked into its first gear when Ludwig and Esfand figured out what actually happened on Maya's stream. But before you dive into the meat of the story, here is a little context that will help you understand it better.
Maya, a content creator on Twitch, was running a charity auction stream for her wildlife project. She was auctioning off an hour slot of famous streamers' time for viewers on stream. Everything started with a massive bidding war for buying an hour of Shroud's time.
High-profile streamers like Sodapoppin, Esfand, Ludwig and Shroud himself found each other locking horns for this item. The bidding war kicked into a whole another gear when both Sodapoppin and Esfand made a bid of $30K each to buy 1 hour with Shroud. No sooner the bid went live, people like Pendragon, Ludwig, Shroud and Fatmoelol propelled the bid towards $50K mark.
This was the moment, Sodapoppin and Esfand decided to bow out, as the bid spiraled out of their reach. When it seemed like it was all said and done, Ludwig swooped in with a massive 53K bid to close out the deal. Although Shroud tried his hardest to win the auction, it was Ludwig who emerged victorious.
ADVERTISEMENT
Article continues below this ad
On the flip side, Esfand's 1 hour also reached the auction podium. Unlike the Shroud one, Esfand saw fewer bidders, but in the end it was Shroud who won the bidding war by making an $11K bid. This fetched a hilarious reaction from Ludwig and Esfand, as they both realized what had transpired.
ADVERTISEMENT
Article continues below this ad