Twitch Gaming Community Reveals Most Hated Video Game Characters
Published 03/29/2021, 3:33 PM EDT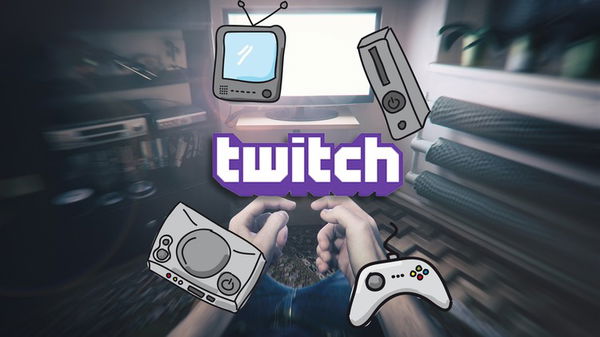 ---
---
We have all hated certain characters from video games sometimes in our life. However, Twitch decided to make it a standpoint by asking the community to share their list of characters, and the list was almost never-ending.
Popular streamers too spoke of some characters they have grown to hate over the years. Although some choices were common throughout the community, others were quite surprising.
The gaming community picks their choices
One of the first to respond was Zack Asmongold, who picked Sylvanas Windrunner, aka the Banshee Queen from World of Warcraft, as his most hated character. Although a few people hate the leader of the Forsaken undead, some adore her as they believe her to play an even bigger role in the game.
While many responded, the likes of Tubbo took a dig at Twitch for asking such a question in the first place.
Meanwhile, Xbox social media manager Stein chose Tom Nook from the Animal Crossing series. While Nook can be annoying to some because of his random appearances, he is the central point of the game.
Several other streamers and users picked some hilarious options.
Twitch records continuing to be shattered
While we talk about Twitch records, a certain streamer has been live for nearly two weeks now. Ludwig Ahgren is nearing the final phase of his subathon.
The initial plan was simple; Ludwig was to add 10 seconds for every new subscription he gets during the stream. However, during the subathon, the streamer made history, becoming the number one most subscribed channel on Twitch.
Subathons on Twitch have happened in the past. However, Ludwig took things to the extreme. The streamer spent his entire time online, even sleeping while the community watched.
As of now, Ludwig has a little over 5 hours left to go on his stream. Do you think the streamer's subathon will extend further? Or will this be the last day? Let us know your thoughts down in the comments.
Trending Stories