Twitch Hot Tub Meta Under Threat As It Suspends Amouranth's Advertising Monetization
Published 05/19/2021, 8:22 AM EDT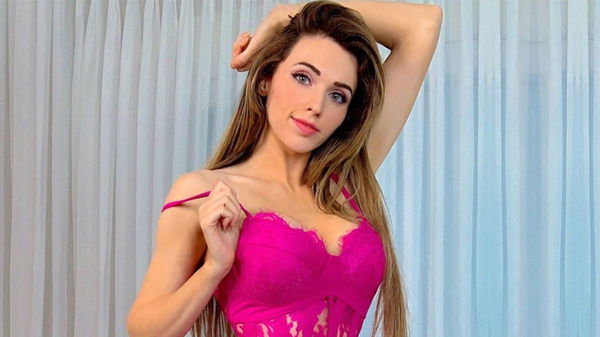 ---
---
Popular trendsetter Amouranth ran into some problems yesterday with her Twitch account. She claimed on Twitter, Twitch had suspended all advertising on her channel. While it is unclear if Twitch has started to engage in moral policing on the side, Amouranth is not happy.
ADVERTISEMENT
Article continues below this ad
Kaitlyn "Amouranth" Siragusa is the most popular female streamer on Twitch. She recently dethroned Pokimane as the most popular female streamer on the platform. She was one of the prime benefactors of the 'hot-tub meta' on Twitch. Women in swimsuits or lingerie sit in 'hot tubs' and just chat with their audience. At times they engage in various activities which they keep confined to the tub. This practice saw a gigantic viewer pull and was a proven success in a very short. So much so, that even Pokimane gave into the trend. Only, she did it fully clothed.
Twitch streamer Asmongold was very vocal on the issue yesterday. His issue was with Twitch not warning the streamer in the first place.
ADVERTISEMENT
Article continues below this ad
"She is a content creator. She streams on there 12 hours a day. They should at least do her the courtesy of communicating with her."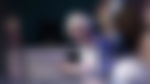 Is Twitch banning Amouranth actually a statement?
While hot tub streaming has been branded as controversial by most, it also sparked the debate of what women can and cannot wear on Twitch. However, Twitch now seems to have taken a side and perhaps a back seat in the debate for the allowance of women to be sexually aggressive through clothing. Suspending advertising of the biggest hot-tub streamer says so in clear terms.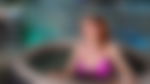 The only ironic part however is that Amouranth did not get a ban from Twitch as she was producing content in the limits of the ToS. Does Twitch mean to say she can stay on the platform, bring the viewers and traffic, but make no money from it? We are just asking. Amouranth, on the other hand, had a lot to say.
This is an ALARMING precedent and serves as a stark warning that although content may not ostensibly break community guidelines or Terms of service, Twitch has complete discretion to target individual channels & partially or wholly demonetized them for

— Amouranth (@Amouranth) May 18, 2021
ADVERTISEMENT
Article continues below this ad
She added that her content was termed as 'not advertiser friendly'.
"[…] content that is deemed "not advertiser friendly", something that there is no communicated guideline for. This leaves open-ended the question of where the line is drawn. Many people complain about ToS being "unclear" but at least there's something to go by. There is no known policy for what results in a streamer being put on this blacklist."
Amouranth's main issue is not that Twitch removed her ads, but they did so without any communication. She does not appreciate this stealth move but the gaming industry knows better than to ask Twitch for any reason after bans. We wonder if the Amazon platform ever took time out to inform Dr Disrespect why he was banned.
ADVERTISEMENT
Article continues below this ad
The platform is yet to provide a statement on this new trend, but other hot-tub streamers might see the same treatment if they do it live.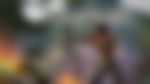 Trending Stories