Twitch Leaves Fans Stunned By Handing Amazon Prime Video a Bizarre Ban
Published 12/20/2021, 11:11 AM EST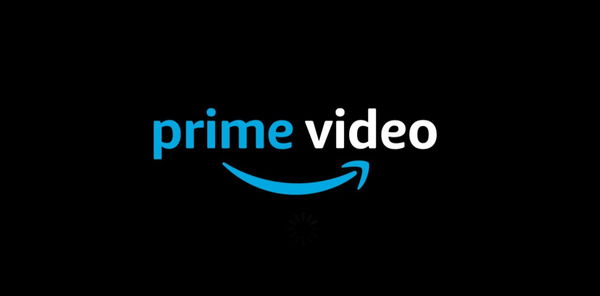 ---
---
Yesterday, Twitter was flooded with humorous remarks on Twitch and Prime Video Spain and there was a good reason behind it. Shockingly, the official Spanish Amazon Prime Video channel was banned from the platform after violating the company's terms and services. This is notably the first ban to any Amazon Prime Channel on its streaming platform. For those unaware, Twitch was acquired by Amazon in 2014.
ADVERTISEMENT
Article continues below this ad
ADVERTISEMENT
Article continues below this ad
On December 19, 2021, Twitch banned the official Prime Espane channel on their "Esto Es Un Late" show after one member of the show violated one of Twitch's terms and conditions. After hours into the stream, the broadcast went off suddenly. Then Streamer Bans announced the shocking news about the ban.
Twitch bans Amazon Prime Channel
Though the duration of this ban is still unclear as according to the terms, the first-time offenders ban can last as long as three months. However, according to some rumors, Twitch might lift the ban in a few hours, but it's been 18 hours and still, Twitch hasn't released any official information about this ban.
WATCH THIS STORY: Toughest Video Game Bosses of all time
Even though the violation (nudity) was only for a few seconds, it seems like it is the main reason for the ban. Indeed, Prime Video also belongs to Amazon, which makes this situation even more striking. The issue got a lot of attention on social media platforms in just a few hours. People are talking about it on Twitter, Instagram, and Reddit, making interesting comments about this situation. Let's have a look at some of the hilarious Tweets on this bizarre ban.
Wait… why the hell is that worthy of a ban when Hot Tub streams show off way more skin? The lack of consistency on this platform is truly scary.

— Draycko (@Draycko) December 20, 2021
One user commented with a video of soccer own-goals to succinctly summarize the situation.
As always, wherever there's a hilarious situation online, memes from The Office aren't far behind!
ADVERTISEMENT
Article continues below this ad
Definitely, it's pretty unusual that two platforms belonging to the same company are involved in such a tricky situation. It can now surely be said that no one is safe from a ban these days.
ADVERTISEMENT
Article continues below this ad
What do you think about this situation? Let us know in the comments.