Twitch: New Feature Enables Viewers To Help "Boost" the Growth of Streams
Published 10/01/2021, 1:59 PM EDT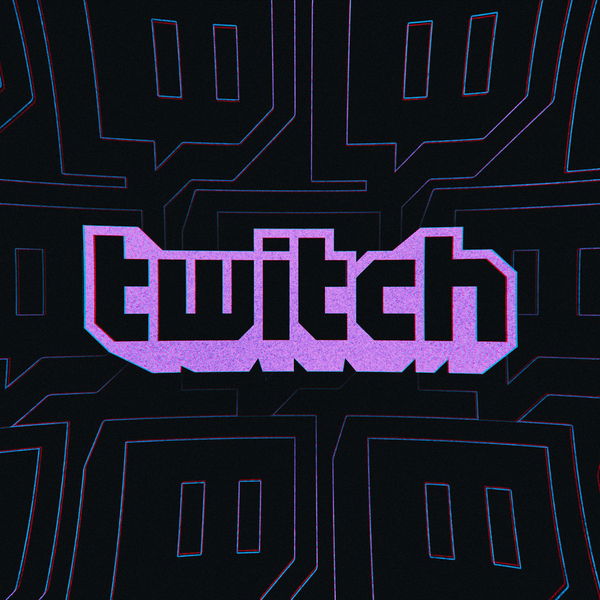 ---
---
Twitch is the biggest streaming platform right now and will continue to be so as years progress. Even though if some other platform decides to take on the now Amazon-owned platform, Twitch will undoubtedly prevail. Last night, the company had another stream for the platform's latest updates, and Twitch had rather exciting news lined up for the community.
ADVERTISEMENT
Article continues below this ad
Following the recent changes in the refund system, the company is now testing a "Boost" feature that will let viewers advertise their favorite creator's stream. Viewers will now be able to pay to promote streams on Twitch's "highly visible parts", recommending the streams to random viewers.
ADVERTISEMENT
Article continues below this ad
Twitch: what the Boost feature brings to the platform
The addition of "Boost" to Twitch comes after a successful campaign of a community challenge in December 2020. Jacob Rosok, product manager at Twitch, the challenge resulted in the purchase of 100,000 "recommendations" as reported by VGC.
Since the company is only trialing the new functionality, it will only be available to specific streamers. Viewers will be allowed to purchase a set number of "recommendations" for the selected streamers/ content creators; which will then add the stream to Twitch's "live channels we'll think you'll like" section for other users.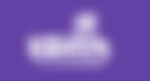 ADVERTISEMENT
Article continues below this ad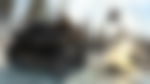 In last night's patch note stream, Twitch revealed the "Boost" feature, and Rosok, talking about the details of it, said, "Each community member's purchase will add more front-page recommendations for creators. We'll call out to the community who's made a purchase and show exactly how many recommendations the community has unlocked as the purchases roll in."
Essentially, the purchase time for boosting will be limited to 10 minutes; during which fans can buy as many boosts and as big of a recommendation as they like.
ADVERTISEMENT
Article continues below this ad
Unfortunately, the money from the users will not be going to the streamers. Instead, Twitch will be acquiring all of it for promoting the stream. This decision, for obvious reasons, was not well received by the community as well as creators. Many big names in the industry even suggested this might be the end of organic content and might see YouTube Gaming take the spotlight.
Watch this Story: The Best Upcoming Nintendo Switch Games for 2021
Trending Stories