Twitch Sets A New Record, 2 Billion Hours Tuned In March
Published 04/09/2021, 3:14 PM EDT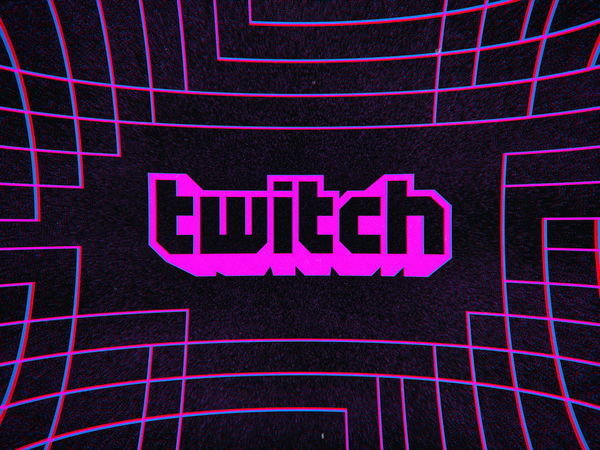 ---
---
Streaming is becoming bigger and better every day, with platforms oozing out numbers that speak volumes. Twitch is currently the market leader in streaming platforms, and it just set another record in March. According to Rainmaker.gg, StreamElements' analytics partner, Twitch has over 2.055 billion hours watched in March.
ADVERTISEMENT
Article continues below this ad
This is the Amazon platforms highest mark ever, after a dip in the previous month. Furthermore, with this figure, Twitch now has a 105% year-over-year growth. Most definitely a huge reason behind this success goes to those streamers who work day and night to provide content.
2020 was a godforsaken year, with the pandemic changing lifestyles all around drastically. We can therefore consider that a pandemic had a placebo effect that helped set these various records. Ludwig performing the inhumane stunt of Subathon is an outstanding example of this effect. We can see how his fans are desperate to keep his stream alive, even though the streamer in question has several times brought up the topic of ending the stream.
ADVERTISEMENT
Article continues below this ad Who helped Twitch achieve this feat?
A few games have made a mark in this 2 billion hours record, with GTA V leading the bandwagon. It recorded 181 millions hours of watch time, followed by League of Legends at 143 million. It has been almost five years since GTA V became the top game on Twitch in terms of hours watched.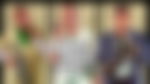 Fortnite made it out as the most watched Battle Royale game, with 107 million hours compared to Call of Duty: Warzone, which amassed 85 million hours. Minecraft was another game that brought in good traction within 82 million hours.
ADVERTISEMENT
Article continues below this ad
However, the top category was still championed by Just Chatting streamers. Just Chatting amassed a whooping 265 million hours watched in March. Furthermore, every category (except League of Legends) in this top 10 on Twitch, gained a 10% increase in viewership.
Among streamers, xQc is ever the champion, with 30 million hours of watch time, with nobody even close in the competition. The only other streamer who made a mark was Ludwig, standing tall in the second spot with 16 million hours watched.
Facebook Gaming was another platform that gained a lot of traction in March. The platform had 400 million hours of watch time in March, which was a steady increase from the gross dip in February.
ADVERTISEMENT
Article continues below this ad