Twitch Star Ninja Mocks MrBeast by Jumping on a New Trend Before High Stakes $150,000 Showdown
Published 06/23/2022, 3:15 PM EDT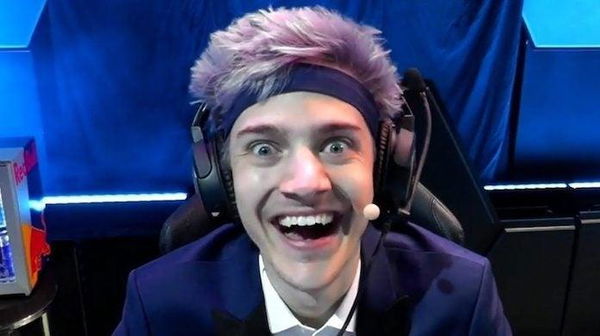 The YouTube giant MrBeast and the Twitch streaming legend Ninja will soon lock their horns in a League of Legends tournament. Ahead of the main match, both the internet personalities are busy taunting each other on social media.
ADVERTISEMENT
Article continues below this ad
The internet personalities have been pulling each other's legs for a while. Then on June 11, Jimmy Donaldson teased about hosting a League of Legends tournament and also said that Ninja sucks. The fans knew the two online legends might have a League of Legends battle.
ADVERTISEMENT
Article continues below this ad
But there were no official announcements, but both the parties continued their trash talks. Eventually, MrBeast revealed the official date for the match: July 9th from 4-7 PM Pacific Time. Moreover, the winner will take $150,000 back home. It is a lot of money for both of them to lock horns with each other.
The Twitch legend is pretty confident that he will win. Many might not know, but Richard Tyler Blevins famously known as Ninja streamed League of Legends on his channel in the initial days. He even reached the Diamond rank, a feat few players can achieve.
So the Twitch streamer is pretty confident that MrBeast can't defeat him in the upcoming tournament. He recently tweeted, "They're a 10 but think they can beat me at League Of Legends."
What to expect from the Ninja vs. MrBeast League of Legends match
The match will take place at the HyperX Arena in Los Vegas. Further, fans can attend the live game at the arena. But they can also enjoy the live stream of this match on Crown's Twitch channel.
Undoubtedly, it would be a great match between the two internet personalities. The match will be a best of the three, so the one to win two matches takes home the grand prize. But another main question which remains is who would be in their team. Neither MrBeast nor Ninja has revealed their team rooster.
ADVERTISEMENT
Article continues below this ad
But there are speculations that esports legends like Tyler "Tyler1" Steinkamp and Zachary "Sneaky" Scuderi would be there for the MrBeast vs. Ninja Ultimate Crown. Moreover, fans can expect streamers like Imane 'Pokimane' Anys and Félix 'xQc' Lengyel might also be there. However, we have to wait for both the parties to reveal their teams.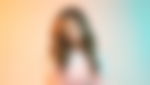 Both Blevins and Donaldson are doing their best to excite the tournament among the fans. As for fans, there would be a lot to enjoy besides the main match. Fans can RSVP for the Ultimate Crown on Tixr and then enjoy free legacy gaming stations, food, and merchandise at the arena.
ADVERTISEMENT
Article continues below this ad
WATCH THIS STORY: The Most Followed Female Streamers on Twitch
Are you excited for this MrBeast vs. Ninja Ultimate Crown? Whom would you support at the grant League of Legends match?