Twitch Star Trainwreck Spills Expletive-Filled Rant Towards Gambling Platform Despite $4.5Million Jackpot
Published 08/31/2022, 9:10 AM EDT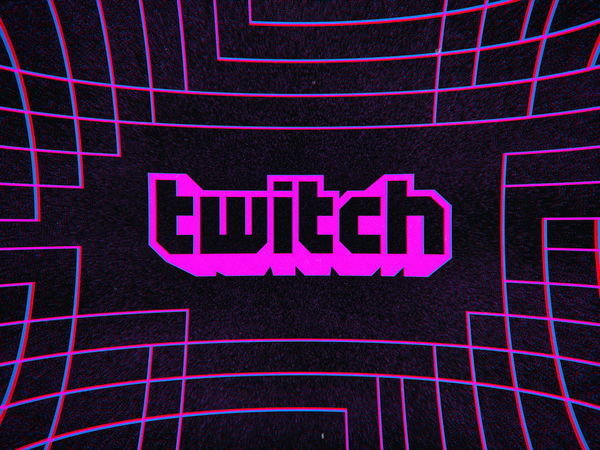 Gambling, although a great way of excitement for many, is universally flawed for its risk factors. As it is mostly about people betting on something and having a 50-50 chance of either winning or losing. That's why fans love watching streamer Trainwreck for his high-risk, high-reward gambling streams on Twitch. But a recent stream saw him win almost 4.5 million but at a huge cost.
Why did Trainwreck lose control during his stream? What was Stake's response to Trainwreckstv's recent rant? Read on to know what happened.
ADVERTISEMENT
Article continues below this ad
Twitch streamer Trainwreck rants and cusses on gambling platform Stake
In a recent video, Twitch streamer Tyler 'Trainwreck' Faraz Niknam suddenly lashed out at the online gambling platform Stake.com even after winning a $4.5 million jackpot. The reason behind this was the losses that he couldn't bear.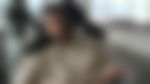 In his previous slot game, the popular gambler and streamer lost almost $14 million and was in shock that even after so many tries, he couldn't win a single game. Thus, after he won the jackpot, he was angered that he lost more than what he earned.
In his stream, he cussed explicitly on the gambling platform and was calmed down by his streaming partner AverageAden, who jokingly said "I don't think they're gonna put that one on Twitter". The hilarious part was, that they (Stake.com) did put it on Twitter and added some perfectly timed bleeps as well.
Fans having the time of their life with Stake mocking Niknam
After the stream, Stake shared the clip of Trainwreck, losing his cool over the platform and cussing indefinitely. Stake instead of taking it personally turned the whole rant into meme material, by adding well-timed bleeps on the video.
LMAOOOOOO man sounds like a notorious BIG song on the radio

— DudeTotallyKyle (@DudeTotallyKyle) August 30, 2022
Notably, fans also took notice of this and appreciated the humor. While others started to point out how Trainwreck, even after stopping others from gambling, still gambles himself. Some also showed concern by tweeting that he and xQc win big in the gambling games and it is now normal for them to win this big of an amount.
Ayo Shoutout to @Trainwreckstv and @xQc for getting max or almost max wins every other day.
This is the reality of gambling (for them) because it's normal to get this many max wins in a row during this month on max bet size.
*max wins for you may not occur ever

— monkeyMan (@Eruul) August 30, 2022
Lmao yall gave no fucks what he said about yall 🤣🤣🤣 yall do train dirty a lot though so I understand lmao

— MrsKhalifaaa (@420alldaay420) August 30, 2022
ADVERTISEMENT
Article continues below this ad
All I can picture is @Stake Eddie sitting in his chair with that laugh he has hahaha 😂 watching this clip

— ThisMyyWorld (@Lucas_Koopa) August 30, 2022
ADVERTISEMENT
Article continues below this ad
WATCH THIS STORY: Most controversial Twitch or YouTube streamers
Fans also said that they appreciate the editor for making this hilarious edit. But the real question that arises is, do you think the same about this situation? Comment down below to let us know your thoughts on this.