Twitch Streamer xChocoBars Praises Pokimane, While Comparing the "Twitch Queen" To Grammy Award Winner Dua Lipa
Published 01/21/2023, 1:24 PM EST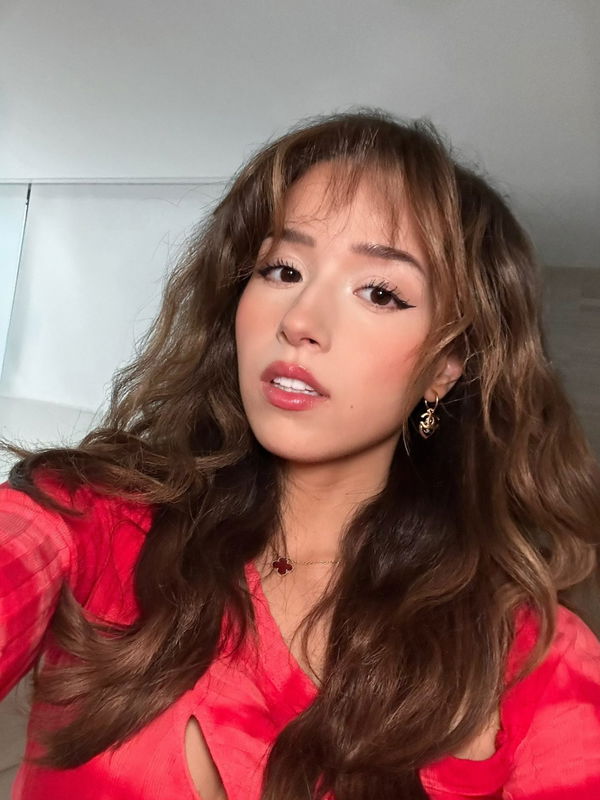 In a recent Twitch stream, Janet 'xChocoBars' discussed the unsettling nature of some fan interactions, specifically referencing an incident involving Dua Lipa and her own experiences with fellow streamer Imane 'Pokimane.'
xChocoBars shared a story about Dua Lipa being harassed by fans who wanted to take a photo with her while she was on vacation. The streamer expressed her frustration with the toxic behavior of these fans, who were demanding the superstar's time simply because they were fans. This led to a discussion about Pokimane and how she is often treated by fans.
ADVERTISEMENT
Article continues below this ad
xChocoBar praising Pokimane
xChocoBars shared an experience she had with Pokimane at Twitchcon, where they were trying to find an area to play in a Fortnite tournament. She described how a fan approached them, asking Pokimane for a photo at a time when they were already running late. xChocoBars said, "When I'm walking with her at Twitchcon, I remember, we were struggling hard to find this Fortnite area, we were gonna be late, because we had to play in this Fortnite tournament at Twitchcon, and some guy was like, 'Poki, can I have a picture?'"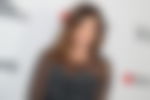 The streamer went on to express her admiration for Pokimane's ability to handle such situations with grace and patience. She said, "And you know what? She was so nice about it, still. She was still like, smiley, I was like, p***ed for her!"
ADVERTISEMENT
Article continues below this ad
xChocoBars' stream highlights the importance of respecting the boundaries and privacy of public figures, regardless of how much we may admire them. Fans should remember that these individuals are human beings with their own lives and personal time, and should not be treated as public property. It's important for fans to understand that their favorite celebrities and streamers deserve the same respect and privacy that we would expect for ourselves.
ADVERTISEMENT
Article continues below this ad
WATCH THIS STORY: Top 10 Fortnite skins that players instantly regrated after purchasing
What do you think about this? Do you also think that Pokimane is being really considerate of her fans and has a way of being influential as well as loving? Let us know in the comments below.