Twitter On Fire As a 3-Year-Old Kid Wrecks Everyone in Call Of Duty Lobbies
Published 01/25/2023, 8:10 AM EST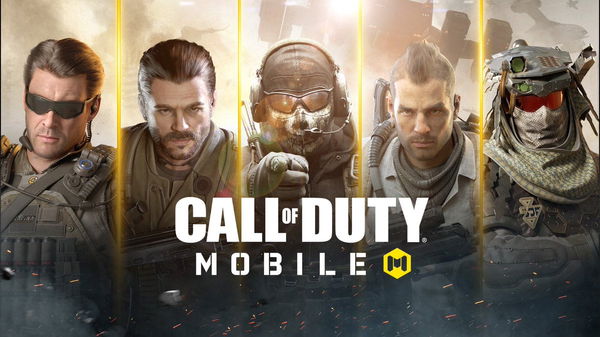 A three-year-old might be way better than you in Call Of Duty Mobile, so it's time you gear up your skills. 
The past few weeks have been special for CODM fans as they witnessed the best 'in-game' cosmetics. It all started when popular content creator Ferg posted a video from his Team Death Match, showing off the new mythic skin for DL Q33. Interestingly, it wasn't the first time devs took an effort to release such items, as MW2 players complained about their game being too boring compared to the mobile version. We all have seen how creative the designers have been when it came to in-game cosmetics for CODM, so this was bound to happen. 
However, after Ferg released the video, a strange event took place. Surprisingly, a three-year-old showed major interest in the game, shocking the world. His dad uploaded the video on the internet, showing off his son's skills despite his young age. And like always, the Call Of Duty community once again shared their appreciation towards him. 
ADVERTISEMENT
Article continues below this ad
Young gamer stuns the world with his Call Of Duty Mobile skills 
On January 21, 2023, a video surfaced featuring a three-year-old playing CODM. At first, it felt a bit unreal as that age group was never found glued to such a video game. But after watching the whole video, it was far clear that this kid was special. After all, his movement was much better than 'oldies playing warzone 2,' and it felt different.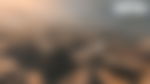 The kid featured a Search and Destroy match, calling out all sorts of names to his opponents. For instance, he shouted, saying "I'll get this kid," a phrase that is generally heard from older players. So, it was evident that the three-year-old had fixed his career, and it was none other than gaming.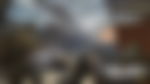 It was just a matter of minutes before the video broke the internet, grabbing the attention of millions of fans. They expressed their feelings in the comments section, as it was a rare sighting. Here's what they said.
What?!!!hes so good.I can't do that.

— Chefred (@hibachichefred) January 24, 2023
That kids gotta bright future ahead of him

— KingOfThe90s (@itzkingofthe90s) January 25, 2023
This 3 year old moves more than the average dad after work

— Propshub (@ThePropOfficial) January 24, 2023
who needs cheating, just hand the controller to this kid when the game is going south tbh

— TenaciousThunder (@blitz_gear02) January 25, 2023
ADVERTISEMENT
Article continues below this ad
In conclusion, it would be safe enough to speculate that the kid might be grinding for the mythic skins. After all, his dad would not let him spend $100-200 if he did not see what he liked.
ADVERTISEMENT
Article continues below this ad
WATCH THIS STORY: Dr. Disrespect's best rage moments in Warzone

What are your thoughts about this? Let us know in the comments section.