Twitter Reacts: Cyberpunk 2077 Frame Drops and Frequent Crashes on PS4 and Xbox One
Published 12/11/2020, 9:30 AM EST

Follow Us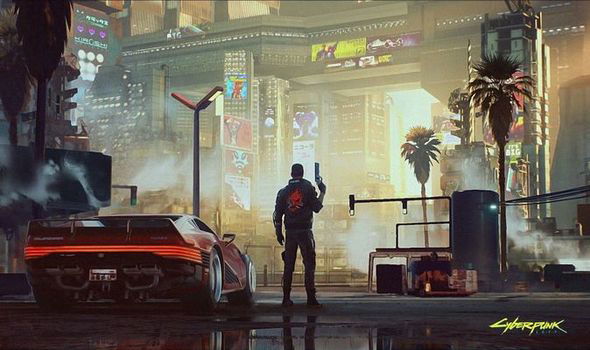 Cyberpunk 2077 released with fanfare and jubilation from gamers worldwide. The game had captured everyone's attention since 2013, and now it was finally available. However, CD Projekt RED's promise of offering the best quality performance across all platforms might take a hit, as some parts of the community have reported frame drops and unnatural crashes on PS4 and Xbox One.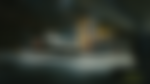 ADVERTISEMENT
Article continues below this ad
Fans took to Twitter to express their dissatisfaction with Cyberpunk 2077
CDPR showcased amazing gameplay features on their YouTube channel, that promised outstanding performance across all platforms, including PS4 and Xbox One. This promise failed miserably for the owners of the consoles, as they took to Twitter to express their disappointment with the game.
Cyberpunk vice city is being put forward as a classic meme in many tweets by people who are clearly dissatisfied with the lack of optimization. Their frustration is understandable.
In Cyberpunk's defense, PS4 is almost 7 years old. The game always poised to be a next-gen game that would change the course of gaming industry.
Cyberpunk and doom crossover would have been nice if they actually did it. Instead, that amazing idea is being used as a meme.
The curse of 2020 continues to haunt us all and fans cannot comprehend it. The foreshadowing of what this year will be was told in the beginning.
Yep. 3 blue screens at the start of the game when Jackie is outside the front of V's place eating Chinese food. I can't get passed it 🤷🏻‍♂️ Ah, well, 2020 in a nutshell.

— Atsok (@IAmKostaEllis) December 10, 2020
Glitches are probably the worst, especially when they ruin your experience with the most awaited game of our generation.
Final thoughts
The game is not working at the best as it was originally displayed, glitches and lag along with irregular crashes are spoiling players' experience with the game. This has been a consistent problem for fans that own one of those previous-gen consoles. It is safe to assume that CDPR has already heard the community's cry, and they must be already working on a hot fix for all the performances related issues.
ADVERTISEMENT
Article continues below this ad
In other news, Cyberpunk is working on a full-fledged upgrade for the next-gen consoles that is going to release in 2021. The game is set to receive much-needed performance and visual boosts that would enable gamers to experience the world of 'Night City' in a different light. The upgrade will promise 120 frames at the maxed out graphics taking full advantage presented by the next-gen hardware.
The developers shared their thoughts about offering the next-gen upgrades for free.
ADVERTISEMENT
Article continues below this ad
"Gamers should never be forced to purchase the same game twice or pay for upgrades. Owners of #Cyberpunk2077 for Xbox One will receive the Xbox Series X upgrade for free when available."