Twitter Reacts To TenZ's Return to Competitive Valorant And His Dominance over Luminosity
Published 03/13/2021, 11:06 AM CST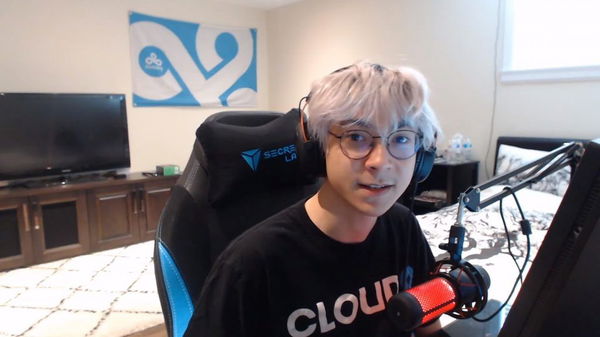 ---
---
Tyson Ngo better known as TenZ has been making the rounds lately in the Valorant competitive scene. It first started a month ago when C9 announced TenZ would be stepping down from their Valorant e-sports team to focus on content creation. However, after trying content creation it seems like TenZ is ready to make a return to competitive Valorant.
ADVERTISEMENT
Article continues below this ad
E-sports team Sentinals recently took to Twitter to reveal that TenZ would be joining them to compete in the Valorant Master's Stage 1. There is a lot of ambiguity regarding TenZ's move to Sentinels however it seems like a deal made keeping his professional health in mind. Tenz was a last-minute replacement for Sinatraa who got into trouble with Riot.
ADVERTISEMENT
Article continues below this ad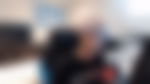 Yesterday marked TenZ's return to competitive Valorant as Sentinels faced Luminosity Gaming. The 19-year old transitioned seamlessly into his new team going 15 kills positive across 3 maps as Sentinels beat Luminosity Gaming two to one. TenZ said he would return when he felt the time was right and the way he played last night, it seems like he hasn't missed a step.
He got 27 kills (*only 9 deaths*) on the last map as Reyna (literal smurf), and overall 69 kills, 54 deaths, and 24 assists (KD overall was 1.28, Icebox KD was 1.8). Insane. And he's so humble about it too. #tenz #VALORANT

He also only had positive kill KDR with all LG players.

— Beefy Buffalo (@BuffaloBeefy) March 13, 2021
Twitter on Tenz's Performance
Twitter was quick to take notice of this sublime performance. Ethan a member of the 100 Thieves Valorant team tweeted "Tenz please go back to streaming, I'm begging you…"  Indicating that he does not want to face TenZ in the kind of form he is in.
Tenz please go back to streaming, I'm begging you…

— 100T Ethan (@ethanarnold) March 12, 2021
As TenZ heated up in the game the #Tenz started going viral. People posted memes about how C9 fans are in tears over their best player leaving the squad. Another fan commented on how Tenz was making Luminosity look like easy work saying "Smurfing in Masters." The former Fortnite Pro Myth who disrespected Tenz in his Valorant tier list also took his hat off to him. He Tweeted " TENZ TENZ TENZ AND THATS THE TWEET. "
ADVERTISEMENT
Article continues below this ad
What makes this accomplishment all the more impressive is that Tenz did not practice the game at all with his new teammates. What do you think of Tenz's return to Valorant? Let us know in the comments down below.
ADVERTISEMENT
Article continues below this ad