Ubisoft Celebrates Its 35th Anniversary by Rewarding Its Fans With an Iconic Game for Free
Published 12/14/2021, 3:15 PM EST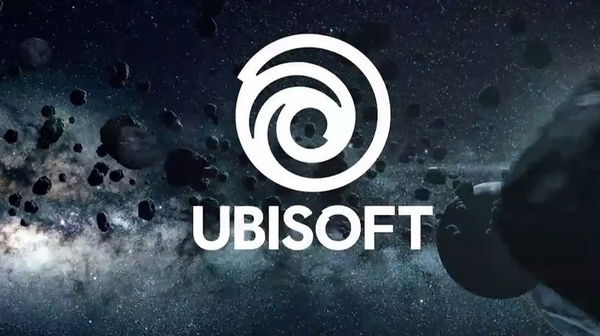 ---
---
Ubisoft is celebrating its 35th Anniversary and as a part of it, the publisher has currently made its one of the best games free to download. Not to mention that it will be a huge reward for the gamers. Now, they can download the classic Ubisoft title Rayman Origins for absolutely free of cost.
ADVERTISEMENT
Article continues below this ad
The publisher shared this massive news on its official Twitter page, informing the users about the anniversary rewards. Apart from Rayman Origins, Ubisoft has been dropping lots of other free titles as well in the last few weeks to celebrate its 35th year.
FREE GIVEAWAY! 🎁 Discover the magical world of Rayman Origins for free at the Ubisoft Store!

— Ubisoft (@Ubisoft) December 14, 2021
ADVERTISEMENT
Article continues below this ad
Ubisoft celebrates 35th anniversary, giving away Rayman Origins for free
For anyone who is unaware of how great Rayman Origins is, it's a highly underrated masterpiece title from Ubisoft. It is the fourth entry in the Rayman franchise and was released a decade ago in November 2011. Upon its original debut, it became available for Xbox 360, PlayStation, and Wii worldwide. The following year 2012 then brought more versions for PlayStation Vita, PC, and Nintendo 3DS.
When it comes to its critical reception, it was immensely applauded for the graphics, its level design, and also a great sense of humor. However, despite everything being good, Rayman Origins suffered a slow growth during its initial days after launch. Fortunately, the sales increased in the end and made a good amount of revenue for Ubisoft. A Mobile game based on it, titled Rayman Jungle Run, was also released in 2013.
ADVERTISEMENT
Article continues below this ad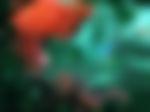 For those who are curious to know more, Rayman Origins is a side-scrolling platformer, similar to its predecessors. You can play it with up to four local players, who can drop in or out as per their choice, whenever they like. Characters available to choose from include Rayman, Globox, or two Teensies. Players can also get extra costumes for them as they progress with each mission. They can gain new abilities such as running up the walls, swimming and shrinking in terms of their character's sizes, or gliding in midair. And yes, you can even ride a mosquito to certain levels.
Have you played Ubisoft's Rayman Origins before? And did you even know about this game's existence?
ADVERTISEMENT
Article continues below this ad
If your answer is yes, then do share your thoughts with us. Tell us about your experience of going through the title's quests and the overall plot.
WATCH THIS STORY: Toughest Video Game Bosses of All Time