Ubisoft CEO Draws Peculiar Parallel Between NFTs and Microtransactions Following Backlash
Published 12/18/2021, 1:13 PM EST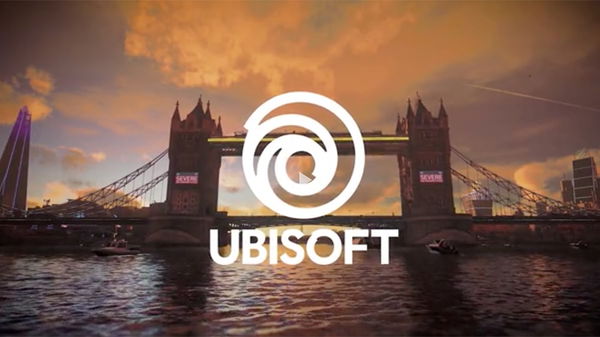 ---
---
Yves Guillemot (Ubisoft CEO) recently held a virtual question-and-answer session to reassure employees about the company's controversial foray into NFTs. He drew a peculiar parallel between NFTs and micro-transactions following the previous backlash that Ubisoft received. According to Guillemot, all the backlash was to be expected, and it's just the initial public outcry.
ADVERTISEMENT
Article continues below this ad
He also highlighted the point that previous developments in the game industry, like micro-transactions, DLC, and even the loot box, also saw similar backlashes from the public on different social media platforms. The comparison is definitely unusual, but it seems like Ubisoft is quite confident with its new development. Hopefully, NFTs would also become accepted over some time, just like these other developments.
However, something worth noting here is that Guillemot didn't give any more details on what type of gameplay NFTs would make possible in the future. Instead, he majorly talked about the multiverse and other developments.
ADVERTISEMENT
Article continues below this ad
WATCH THIS STORY:  Toughest Video Game Bosses of All Time
Ubisoft faced major NFT Quartz backlash
Earlier this month, the company released a trailer for Ubisoft NFT Quartz, saying something and absolutely nothing at the same time. After this YouTube video on the new blockchain-based technology, Ubisoft received a lot of backlash online on different social media platforms. The concept was widely mocked and also received a lot of criticism on YouTube. No doubt, the announcement of this new blockchain-based technology called Quartz caused a lot of chaos and tension in the company.
Once my son accidentally bought a $60 game on our Playstation and Sony refunded it! Now he can accidentally buy a $1000 gun and I can't do anything about it, amazing progress!

— Robert Anderberg (@bobbydigitales) December 7, 2021
ADVERTISEMENT
Article continues below this ad
Indeed, according to some reports, this announcement led to a negative sign in players' sentiments about the open-world shooter game.
Right now, it seems like Ubisoft has a lot on its plate and it has to start working in the right direction to get out of this backlash. After all this backlash and criticism, Ubisoft currently has many more plans and strategies to push NFTs into other games in the near future.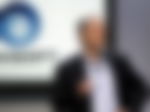 ADVERTISEMENT
Article continues below this ad
What do you think about this current situation? Also, do you think NFTs would be slowly accepted over time? Let us know in the comments.