Ubisoft CEO has Some Bad news Regarding Assassin's Creed Infinity
Published 10/29/2021, 1:47 PM EDT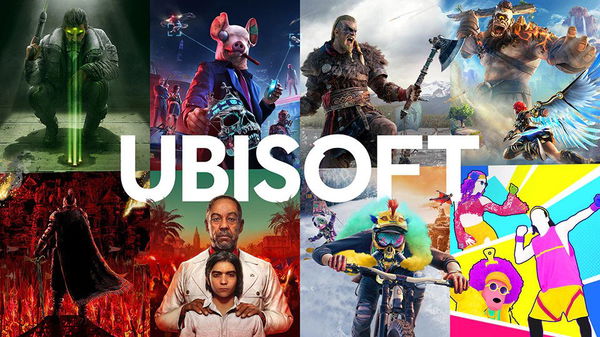 ---
---
Ubisoft is working on its next Assassin's Creed title. Unlike previous iterations of this game, the upcoming title is said to be a live service game. This sort of framework is similar to that of games like Destiny and Apex Legends.
ADVERTISEMENT
Article continues below this ad
Ubisoft has also previously stated that it will be working on more 'high-end' free-to-play games. This is a shift from the usual strategy of releasing AAA premium games. However, it appears that there are exceptions to this policy as well. Following the release company's second-quarter earnings report, fans will be disappointed to learn that the upcoming Assassin's Creed game will, in fact, not be a free-to-play title.
Watch Story: Best Sports games to Play on PlayStation, Xbox, and PC
ADVERTISEMENT
Article continues below this ad
Why will Assassin's Creed not be free-to-play?
Yves Guillemot, Ubisoft's CEO, on the call, stated that "It's not going to be free to play and this game will have a lot of narrative elements in it." The belief of Ubisoft's top brass was also that while consistently pushing for innovation, the game will have some of the elements featured in other games of this iconic series.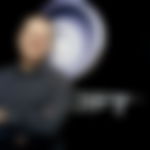 ADVERTISEMENT
Article continues below this ad
Frédérick Duguet, the Chief Financial Officer of Ubisoft, has confirmed that Assassin's Creed Infinity is in the early stages of development'. And there are theories going around that the game will not release up until 2024.
It's important to note that we're at least three years away from this thing coming out. Details are still up in the air. But the core idea is that Infinity is a massive online platform containing different settings and games. Dunno if or how multiplayer plays a role https://t.co/6nX9csp1pj

— Jason Schreier (@jasonschreier) July 7, 2021

Even on the Assassin's Creed Valhalla front, there is a dearth of news for this title with the last update it received being the Siege of Paris DLC. And Ubisoft, as of late, has been under scrutiny of the company because of its recent performance.
ADVERTISEMENT
Article continues below this ad
Hopefully, Ubisoft will be able to redeem itself in the eyes of gamers going forward. Are you excited about AC Infinity? Let us know in the comments below.