Ubisoft Comes Out with a Big Move for Fan Favourite Game Amid COVID-19 Outbreak
Published 04/12/2020, 11:13 AM EDT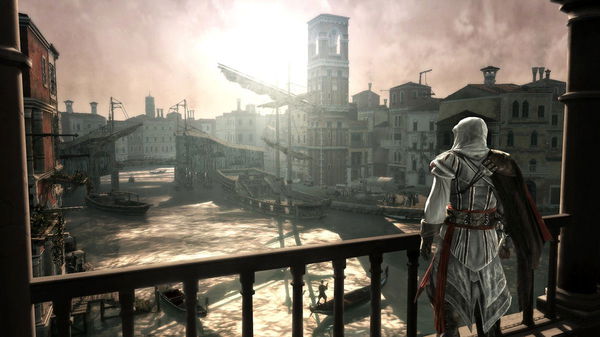 ---
---
When the COVID-19 pandemic forced the entire world to stay indoors, the video game industry transformed into a runaway train. Several video game developers either released new games or remastered older games. Notable examples are Final Fantasy 7, Call of Duty: Modern Warfare 2 and others. Recently, developer Ubisoft also elected to capitalise on the various nation-wide lockdowns.
ADVERTISEMENT
Article continues below this ad
However, they opted to go in a different direction from its competitors. Ubisoft is probably best known for the Tom Clancy's Rainbow Six series, Prince of Persia, Brothers in Arms, Far Cry, Watch Dogs and Assassins Creed.
Of these, the Assassins Creed franchise is one of the most popular games. Apparently, the franchise arose from the Prince of Persia series' ashes. The first Assassins Creed game launched in 2007, to much fanfare. Since then, the action-adventure video game has become a juggernaut, with the latest title being, Assassins Creed: Odyssey.
ADVERTISEMENT
Article continues below this ad
However, it is note-worthy that one of the most popular titles of the franchise is Assassins Creed 2. The game introduced the world to Ezio Auditore da Firenze, one of the most beloved assassins, alongside Altair ibn La Ahad and Edward Kenway.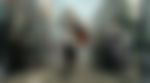 ADVERTISEMENT
Article continues below this ad
What did Ubisoft do in the wake of the coronavirus crisis?
According to MyDealz.de and Niko Partners Senior Analyst Daniel Ahmad, the second entry of the Assassins Creed franchise will be 'free to keep'. However, Ubisoft is selling the game for free from 14th April onwards. Furthermore, this only applies for PC gamers and is available only for uPlay. Many surmise that Ubisoft did this, to take advantage of the nostalgia fuel and the fact that most of the world's population is stuck indoors.
This isn't the first time that Ubisoft gave away a game for free, with Rayman Legends receiving the same treatment. However, that only lasted for four days. So there are chances that the same thing will happen to Assassin's Creed 2. When it debuted in 2009, the video game became one of the highest-rated games. Many even considered it as one of the best games of that decade.
ADVERTISEMENT
Article continues below this ad
There is more good news, as Assassin's Creed: Brotherhood and Assassin's Creed: Revelations are also being offered at a discount.