Ubisoft E3 2021 Will Take Place in June and Showcase the New Far Cry 6
Published 04/16/2021, 11:37 AM EDT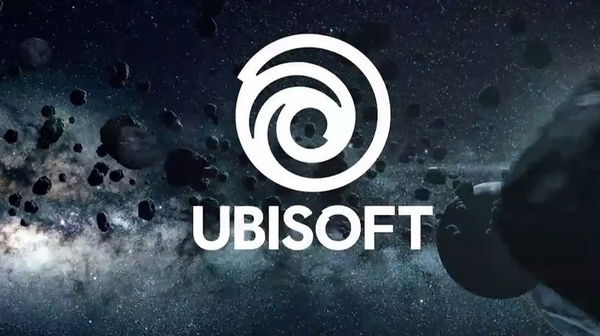 ---
---
Ubisoft is a French video game developer famous for games like Assassins Creed and Prince of Persia. The company recently took to Twitter to announce that their digital conference, Ubisoft Forward, will take place on June 12 from 12 PM PT.
ADVERTISEMENT
Article continues below this ad
Ubisoft Forward was first launched last year in order to make up for the E3 event, which had been canceled due to COVID-19 safety restrictions. The event showcased games like Assassins Creed: Valhalla, Hyper Scape, Watch Dogs: Legion, and Far Cry 6.
The French company will join fellow gaming tycoons like Nintendo, Xbox, Capcom, Konami, Take-Two, and more. However, major players like Playstation, EA, Activision, and Square Enix are missing from the fray. 
ADVERTISEMENT
Article continues below this ad
What to expect from Ubisoft E3 2021
E3 is usually a massive public event. It is great publicity for the industry as gaming fans come together to check out the latest releases from major developers. However, this year due to the pandemic, the entire event will be streamed online. Furthermore, Ubisoft plan on "showcasing their latest news and games directly to fans around the world." In order to achieve this, the event is completely free to view for everyone.
E3 will also be partnering with the IGN summer event titled 'Summer of Gaming'. Last year the IGN event featured interviews with major developers, celebrity Animal Crossing Island tours, an awards show, and more, all spanning the course of a month.
ADVERTISEMENT
Article continues below this ad
This year at E3, fans are most looking forward to Far Cry 6 and Riders Republic. Supporters of the Far Cry franchise have been eagerly awaiting a new game since February 2021. E3 2021 will most likely update them on when and what to expect from Far Cry 6. We can also expect announcements for Ubisoft franchises such as Rainbow Six, Hyper Scape, and their upcoming Star Wars title.
According to ESA, the event will feature "major publisher showcases, press conferences, thrilling reveals, extended livestreams and special guest appearances, available free online for all attendees."
COVID-19 has truly reshaped the way we look at gaming conferences now. While E3 is not the usual fun-filled interactive experience that we are used to, Ubisoft E3 2021 is a drastic improvement from last year. Are you excited to know more news on Ubisoft games? Let us know in the comments down below.
ADVERTISEMENT
Article continues below this ad