Ubisoft Get a Shot in the Arm as Prime Assassin's Creed Writer Returns
Published 11/13/2021, 5:45 AM EST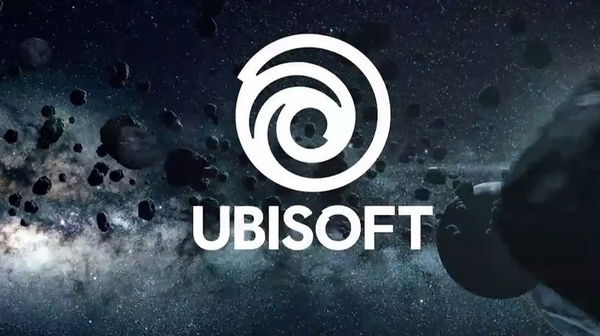 ---
---
Ubisoft has welcomed back one of their prominent writers. On 12th Nov 2021, Ubisoft announced that Darby McDevitt is back in the company. What makes his return a big deal is the writer left Ubisoft back in the month of March 2021. He then joined Illigoka Studios, which is a video game company based in Montreal, Canada. Darby worked at Illigoka Studios for approx 7 months and now he's back in Ubisoft.
ADVERTISEMENT
Article continues below this ad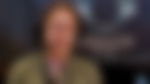 As of now, there's no news about which project he worked on at Illigoka Studios. It might be "A Quiet Place" video game based on the movie that was recently announced by the Montreal-based studio. But nothing's been confirmed yet. This is what he shared on Twitter on his comeback:
ADVERTISEMENT
Article continues below this ad
It's true! As I pondered my career over the past year, I focused on my desire to explore new ideas and unknown frontiers. Much to my delight, this is reflected in my return to Ubisoft to work on AC. I'm excited to continue my journey. Stay tuned!

— Darby McDevitt (@DarbyMcDevitt) November 12, 2021
McDevitt also mentioned "AC" in this tweet, which means none other than the Assassins Creed franchise. Along with the news about the writer's return, Ubisoft also announced its next Assassins Creed game, which is Assassins Creed Infinity. It's going to be the first online Assassins Creed game which will also feature live services.
Ubisoft: Darby McDevitt's departure and return
When he parted his way with Ubisoft back in March, he shared:
"After a decade of working with brilliant people, creating stories & characters for an incredible series, & interacting with our wonderful fans, I have decided to set forth on a new adventure…"  
It looks like he achieved what he was looking for and the passion of his work couldn't stop him from coming back to what he enjoyed the most.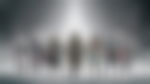 ADVERTISEMENT
Article continues below this ad
This is a moment of joy for Ubisoft because Darby McDevitt is one of the greatest assets of the company. In fact, it's very positive news, especially for Assassin's Creed fans. For the fans who are not familiar with Darby McDevitt. He has been one of the lead writers in Ubisoft and has served as a writer for the Assassins' Creed franchise for over 10 years.
The quality of narration and storyline that this franchise offers is admirable. Some people even believe the Assassins Creed franchise offers some of the most beautiful storytelling in the entire gaming industry. And Darby McDevitt played a very significant role in making this franchise what it is today.
Comment down and let us know your thoughts on Assassins Creed Infinity?
ADVERTISEMENT
Article continues below this ad
WATCH THIS STORY – Video Game Franchises returning to console