Ubisoft Makes a Curious Accusation To Explain the Performance Issues in Its Games
Published 10/26/2021, 3:08 PM EDT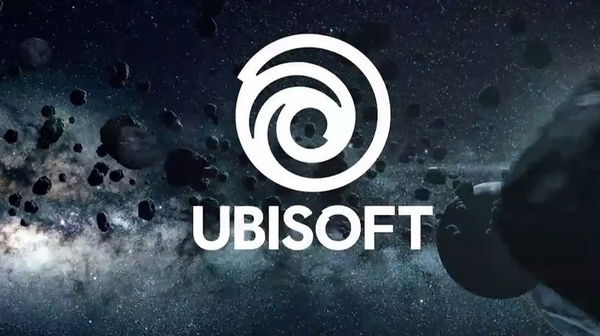 ---
---
Ubisoft has delivered fans some of the most exciting titles of the year. But PC fans continue to be frustrated with an issue that doesn't concern the storyline of the game. It is no surprise Ubisoft's games have not been up to the mark for PC players as the experience has been nowhere close to what console gamers relish.
ADVERTISEMENT
Article continues below this ad
Addressing the issues, Ubisoft, while providing solutions to fix the many problems faced by the desktop community, has made a surprising series of accusations.
Ubisoft: shocking claims from the developers
ADVERTISEMENT
Article continues below this ad
The latest title in Ubisoft's flagship franchise, Far Cry 6, is one such game that PC players cannot seem to get the best out of. The title that's supposed to take gamers on to the island of Yara to take on Antón Castillo and his men but struggles to offer a steady frame rate. Some individuals have also reported the game crashes abruptly.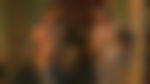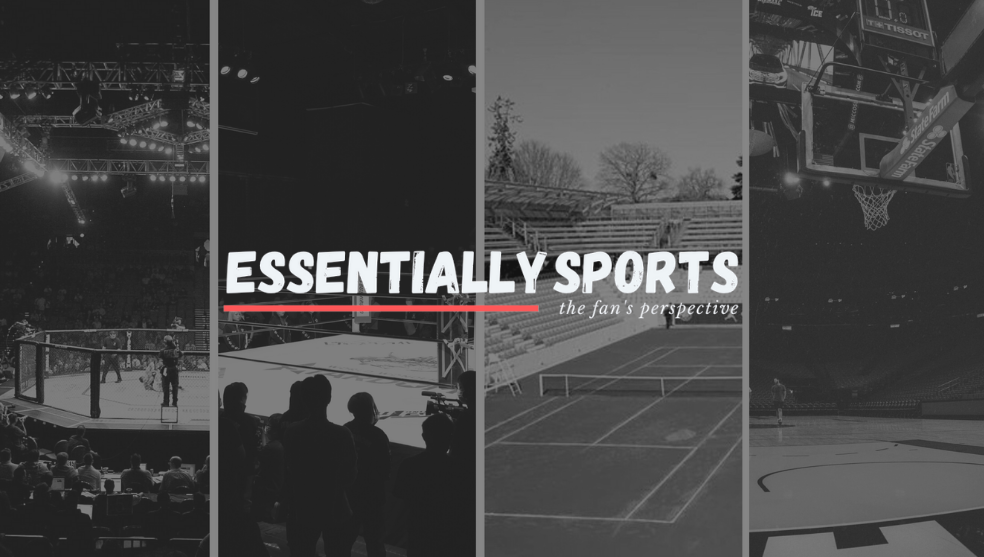 Fortunately for the fans, Ubisoft has now responded on their website with a post that has been altered since it was put up. While this might have been a sigh of relief for some, it does not help the problems of the entire community and certainly does not look good to some tech giants in the market.
Ubisoft pointed fingers towards a list of applications that caused their titles to run as seamlessly as expected. They said, "Certain Microsoft services or third-party software running in the background can cause interference with your games." Even though the claims did turn some heads, what left everyone's eyes wide open was the absurd list that mentions all background applications that hinder the efficient running of Ubisoft's games. It even included the likes of Discord, Skype, OBS, MSI Afterburner, and Overwolf. Yes, you read that right. SKYPE!
List of applications
ADVERTISEMENT
Article continues below this ad
Here is the complete list (as per Wccftech):
Fullscreen overlays: Overwolf
Hardware monitoring software: MSI Afterburner, Riva Tuner
Peer-to-Peer software: BitTorrent, uTorrent
RGB Controllers or game optimizers: Razer Synapse, SteelSeries Engine
Streaming application: OBS, XSplit Gamecaster
Software impacting applications: f.lux, Nexus Launcher
VPN software: Hamachi
Video chat services: Skype
Virtualizing software: Vmware
VoIP applications: Discord, TeamSpeak
While it is common knowledge for gamers that certain background apps can cause problems, mentioning Skype in the list might seem like an excuse to some. And it's clear as day no one uses Skype in the current times, at least not those trying to play Far Cry.
ADVERTISEMENT
Article continues below this ad
What do you think of Ubisoft's latest take on the issues of the PC community? Let us know in the comment section.
Watch this Story: Best Sports games to Play on PlayStation, Xbox, and PC