Ubisoft Reconsiders Its Decision, Announces More Content for Division 2 in 2021
Published 02/15/2021, 4:29 AM EST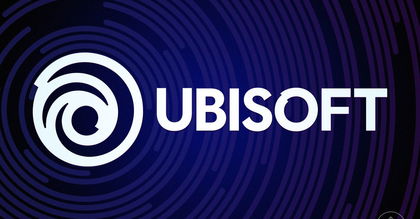 ---
---
The disappointing release of The Division 2 last year disgruntled the fans and attracted much criticism towards Ubisoft as well. Although the game picked up pace later on, the last season hinted at the end of the road for the game. The latest Season 4 carried the name' End of Watch' which essentially marked as the final content update for the title. The news disappointed the fans, as they were truly looking forward to more content.
ADVERTISEMENT
Article continues below this ad
However, new statement from the developers suggests they are not done with the title just yet.
ADVERTISEMENT
Article continues below this ad
of support
Ubisoft will release more content for The Division 2 in fall 2021
The developers, through a Reddit post, offered a statement regarding the future of the title. The gaming studio confirmed that it is working on more content and it is aiming for a winter release. The community's outpouring of support for the game may have compelled the developers to reconsider despite the ill-fated release.
"Today, we are thrilled to confirm that there will be additional content for The Division 2 released later this year! It is your continuous passion and support which enables us to continue to build upon The Division 2 experience, and we cannot thank you enough for that.
Some of you had noticed that Title Update 12 was originally meant to be the last major Title Update for The Division 2, but thanks to your continued support, we are now in the early stages of development for fresh content to release later in 2021."
The developers thanked the community for supporting them and also promised to address the issues with the title. It looks like the title has found its way back to become a priority for the gaming studio, following a lackluster release.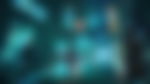 ADVERTISEMENT
Article continues below this ad
The Division 2 is still a priority project
The studio has undertaken massive projects like Avatar game and an interglacial scale of a Star Wars game. It was natural to assume that these existing projects will take priority over other titles.
However, the massive scale of the aforementioned project is not coming in the way of other titles, as opposed to the general assumption. It is safe to say that the company is eagerly looking forward to adding more content. This statement clearly suggests that The Division 2 is still one of its priority projects. The developers won't abandon the title soon, as the game still contains a significant fan following.
ADVERTISEMENT
Article continues below this ad