Ubisoft Responds to Reddit User Regarding a Missing Feature in Assassin's Creed Valhalla
Published 01/10/2021, 1:10 PM EST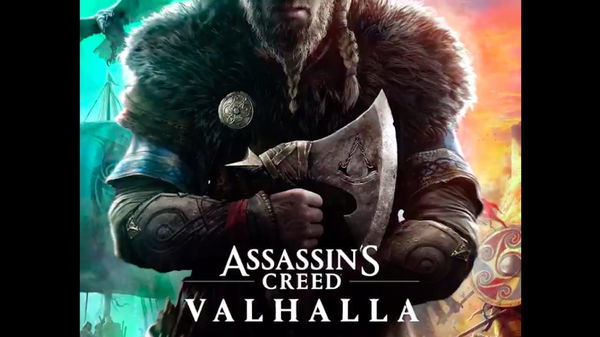 Ubisoft has managed to add yet another promising sequel to the ever-evolving universe of Assassins Creed. The latest addition to the franchise in Assassin's Creed Valhalla has so far managed to win the community over. The game brandishes an amazing story line, enticing combat mechanics and a lively world waiting for you to leap into.
ADVERTISEMENT
Article continues below this ad
The game, however, is lacking in one aspect that its predecessor had, and one Reddit user brought it to developers' attention.
ADVERTISEMENT
Article continues below this ad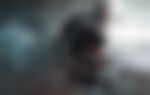 Ubisoft confirms the addition of fan favourite feature in Assassin's Creed Valhalla
Reddit user u/BEmuddle reached out to the developers of the game, enquiring about the fan-favorite feature that allows customization. It made customizing armor, weapons and other aspects possible while also boosting stats of the weaponry.
The developers had originally promised that they would add it into the game post launch, but so far nothing of the sort has happened. They responded to the Redditor and clarified that feature will be added fairly soon.
This is the response Reddit user got from Ubisoft, which he shared on the platform.
Reddit users offered their thoughts on the matter
ADVERTISEMENT
Article continues below this ad
Several users gathered around to offer their thoughts on the matter. One user stated that Ubisoft should keep this feature as a standard feature in the AC franchise. The other user stated that the absence of such a feature in the CDPR's Cyberpunk 2077 is unbelievable and seems like a missed opportunity that the gaming studio should have explored.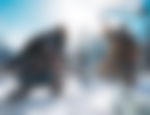 Users also talked about the absence of photo mode in the modern day single player games and customization options. It seems their word has weight as the suggestions shared would serve as an excellent addition to RPG games. Developers spend a lot of time in building their world and character, and it would be fruitless if players cannot take pictures or customize their appearance.
ADVERTISEMENT
Article continues below this ad
Let's hope the studio works on all of this soon and fans can get the most out of the game.