Ubisoft to Introduce Upcoming Splinter Cell Game as an Open World Concept
Published 12/09/2021, 4:17 PM EST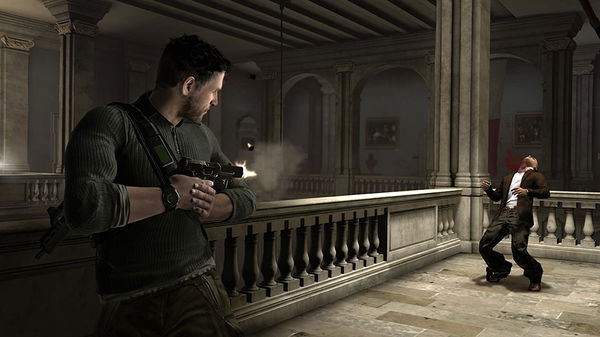 When the next Splinter Cell games arrive, it will be an open-world stealth-like title, according to the latest rumor. Well, it's coming out from none other than Tom Henderson, the reputed industry insider who hardly fails on giving correct information. It means that Ubisoft may be working on an early concept for a future Splinter Cell installment. And it may end up being an open-world story altogether.
ADVERTISEMENT
Article continues below this ad
Moreover, Tom Henderson compares the rumored Splinter Cell to the Assassin's Creed series. That's because the latter also features a stealth-based plot comprising vast open-world elements. Moreover, Henderson also mentions the example of how the Halo franchise has expanded in the open-world aspect with the newest Halo Infinite entry. Thus, it can be said that Ubisoft is likely to come up with something similar to these two gaming IPs.
Details on the open-world Splinter Cell
ADVERTISEMENT
Article continues below this ad
Ubisoft's Splinter Cell game that is in early development is currently scoped as a… You guessed it… Open World of sorts.

"A more stealthy version of Assassin's Creed"

"Similar to how Halo Infinite has done its Open World" pic.twitter.com/eqSzRplhu5

— Tom Henderson (@_Tom_Henderson_) December 8, 2021
Tom Henderson is someone who never misses the mark in terms of sharing solid intel, no matter what game it is. He was right in the case of Battlefields 2042 rumors, and way ahead of its official announcement. And now, he has briefly discussed the future Splinter Cell in a recent tweet. Interestingly, there were several rumors back in October as well, related to an early production phase for a new Splinter Cell at Ubisoft. And now Henderson is talking about the development for the same. Which ultimately means that the rumors might turn out to be true, eventually.
Comparing the yet-to-be-announced title with Assassin's Creed is also quite intriguing. It may excite the fans who have played those games so far when it comes to the open-world setting. Perhaps, a Splinter Cell title influenced by the stealth-action series will attract a new fan base.
ADVERTISEMENT
Article continues below this ad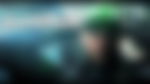 The last entry in Tom Clancy's Splinter Cell franchise was released in 2013. It took the series heavily towards the direction of intense action, which was also controversial at that time. Speaking of the multiplayer support, then the online servers for the game are currently broken at this point. Seems like the overall series needs a resurrection with a fresh reboot and an open-world take with protagonist Sam Fisher in it will be just right.
What do you think about this new rumor? Do you think Ubisoft will officially come up with a fresh Splinter Cell?
ADVERTISEMENT
Article continues below this ad
Let us know in the comments section below.
WATCH THIS STORY: The Worst Strategy Games of All Time