Ubisoft Will Most Likely Release Assassin's Creed Valhalla DLC Siege of Paris in August 2021
Published 07/25/2021, 4:30 PM EDT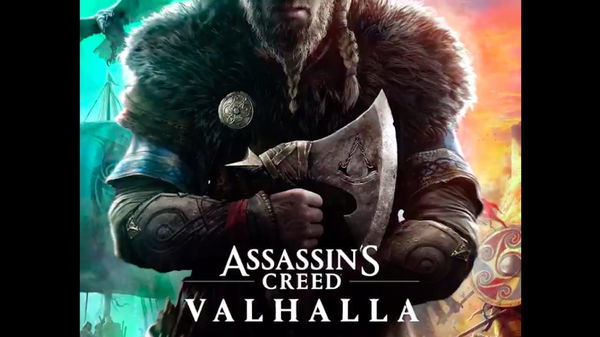 Ubisoft has done a great job with the latest iteration of the Assassin's Creed franchise, Valhalla, which explores the history of the Viking civilization. Fans of the franchise and Norse mythology now have the perfect blend of both worlds in Assassin's Creed Valhalla. It provides a marvelous opportunity to explore the life of both beastly Viking warriors and the infamous creed of assassins. Safe to say, the latest installment in the franchise has definitely lived up to both fan and studio's expectations.
ADVERTISEMENT
Article continues below this ad
Now, the studio is hoping to offer more top-notch content in the form of yet another DLC expansion 'Siege of Paris'. Moreover, prominent leaker claims that fans can expect the DLC to roll out the first week of August.
ADVERTISEMENT
Article continues below this ad
video source: Game Cinematics
Ubisoft might release Assassin's Creed Valhalla soon
Prominent leaker of Assassins' Creed, CriptAssassINI claims that a fan shared a picture that contained the information. The image clearly stated that the latest DLC expansion is being aimed for release on August 5th.
Fans will get a great chance to relive the madness and the most ambitious siege of Viking history that will feature many key characters. The developer of the title and DLC pack shed light on things fans can expect from the new expansion. Owners of Season Pass will gain this DLC pack for free, and they won't have to pay any additional cost.
"During this key moment in history, players will infiltrate the fortified city of Paris and the River Seine under a prolonged siege, uncover enemy secrets, and form strategic alliances to safeguard their clan's future."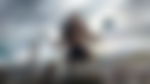 Senior art director leaves Ubisoft after spending 16 years
ADVERTISEMENT
Article continues below this ad
In other news, Ubisoft has suffered a massive blow as Senior director for Assassin's Creed, Raphael Lacoste, after spending 16 years. He has worked on over 8 different Assassin's Creed titles, which includes the original game as well. Raphael announced the news via Twitter handle and confirmed that he is going to join Haven studio.
I'm excited to announce that I've joined @HavenStudiosInc as Art Director! One of the best experiences of my career was creating AC1. Being more hands-on with concept art & working with many of the same core team to build a new original IP is inspiring & exciting 🙏

— Raphael Lacoste (@raphaellacoste) July 22, 2021
ADVERTISEMENT
Article continues below this ad
What do you think about this news? Are you looking forward to the upcoming DLC expansion for Valhalla? Let us know your thoughts in the comments below.
Watch this story: Best Rage Moments of Streamers