'UFC Queen' Ronda Rousey Excites Fans by Announcing Her Debut as a Playable Legendary Champion in Raid: Shadow Legends
Published 11/30/2022, 10:30 AM EST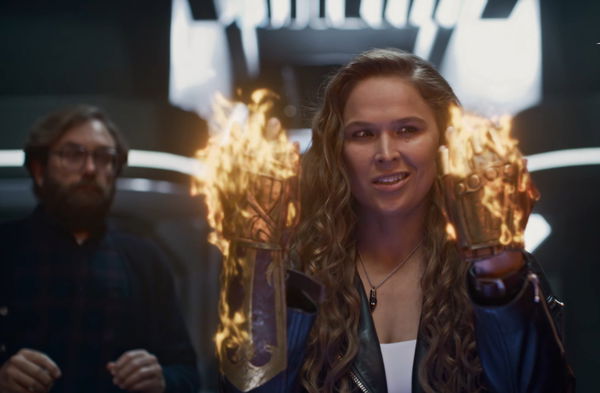 Video games featuring big-name celebrities are no new trend. As games like Fortnite, Cyberpunk 2077, and many more have featured celebs like Ariana Grande, Keanu Reeves, and many more. Soon, the Raid: Shadow Legends fans also got something to rejoice for as they will be getting to play as the MMA legend, Ronda Rousey.
Ronda Rousey needs no introduction, as she is one of the most renowned women UFC fighters. She has also tried her hands in WWE and acting later. But many might not know about her love for video games. So she became a gaming streamer and signed an exclusive contract with Facebook Gaming. Now, this same love for gaming has gotten her a character in a video game.
ADVERTISEMENT
Article continues below this ad
Ronda Rousey makes her presence felt in Raid: Shadow Legends
Raid: Shadow Legends shared a trailer that showcased the UFC Queen giving an interview while playing the game. In the interview, she was telling about people who think her to be an "intense person," and how it was not true. But then Rousey loses the game, which makes her contradict the statement she just said.
She then angrily stomped into the Raid: Shadow Legends' office and asked a developer to put her into the game. The developer tries to subtly deny her by saying they already have a lot of champions (the in-game characters). But Rousey then punched a champion's cut-out to threaten him.
He then takes her to a secret room where she needs to choose a weapon. Ronda sets her eye on a burning pair of gloves, which is a perfect weapon for the UFC Queen. She then travels through a portal into the game. Then the trailer showcases her in-game character and a few seconds of gameplay.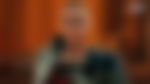 Then the trailer revealed Ronda Rousey's character is already available in the game for free. But the 35-year-old didn't like the 'for free' part and shot a fireball at the developer through the mobile screen.
ADVERTISEMENT
Article continues below this ad
How did the fans react to Ronda's character?
Fans are excited since they got to know Ronda Rousey has an in-game character. Further, some players who already got her character claimed she is a fun champion to use in the game. They also praised the developers for making the character look so realistic. Let's look at some of the comments.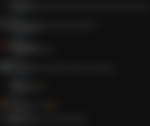 ADVERTISEMENT
Article continues below this ad
You can also share your reaction to Ronda Rousey's collaboration with Raid: Shadow Legends in the comments below.
WATCH THIS STORY: Ronda Rousey's best Hollywood movies