Ultimate Crown: MrBeast VS Ninja League of Legends Tournament Host Announced
Published 07/08/2022, 6:11 PM EDT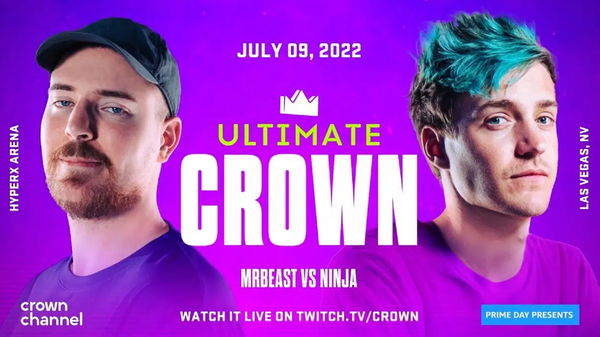 Jimmy Donaldson, better known as MrBeast, is one of the most popular content creators in the community. Over the years, Jimmy has successfully created an enormous empire on the platform. Furthermore, he is a gaming enthusiast and also owns one of the biggest gaming channels on YouTube, called MrBeast Gaming.
Interestingly, Jimmy has recently announced that he will be competing against Tyler "Ninja" Blevins in a League of Legends showdown. Ninja is one of the most renowned gaming streamers and has been a part of several eSports teams in competitive play for Halo 3. Indeed, fans are very excited about the two biggest creators' showdown in the upcoming tournament.
ADVERTISEMENT
Article continues below this ad
Interestingly, the MrBeast VS Ninja League of Legends tournament host has been announced recently. Continue reading to find out more about it.
Who will be hosting the MrBeast VS Ninja League of Legends Tournament?
MrBeast and Ninja will clash heads in the Ultimate Crown League of Legends match. The showdown will be held on July 9, 2022, at the HyperX Esports Arena. Furthermore, the winner will get their hands on a $150,000 cash prize in a single best-of-three match. The first members of Ninja and MrBeast's team are already out. To know more about it, click here.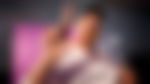 Although fans are waiting patiently waiting for the clash of two creators teams, the MrBeast VS Ninja tournament host recently got announced as well. In a recent tweet, Jake Lucky shocked several fans by announcing his role as the tournament host of the upcoming MrBeast and Ninja showdown.
His tweet also mentioned, "I'll be interviewing the players throughout let's get it." Jake Lucky is a prominent eSports media figure and former host at Esports Talk. Furthermore, he has signed a deal with Full Squad Gaming (FSG) to lead a new content creation initiative for the social media brand.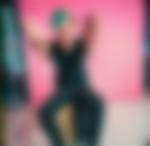 A few days back, it was also revealed that MrBeast and Ninja both have their eyes set on one player. Let's hear more about it in detail.
MrBeast and Ninja have eyes on one specific player for the upcoming tournament
ADVERTISEMENT
Article continues below this ad
Although the first member of both creators' teams is already announced, there's one name that both Tyler and Jimmy want on their team. Last month, Ninja and Jimmy opened up about which player they are most interested in having on their team. And the player was no one other than YouTube Sapnap.
In a recent promotional video for the Ultimate Crown, both creators opened up that they are eyeing Sapnap. Sapnap has a good relationship with both Tyler and Ninja; however, Sapnap has joined Ninja's team and will be going against MrBeast.
ADVERTISEMENT
Article continues below this ad
WATCH THIS STORY: The Most Ridiculous Things YouTube Star MrBeast Owns
Who do you think will claim W, MrBeast or Ninja? Let us know in the comments down below.