Uncanny GTA IV Feature Reveals How the 2008 Superhit Was Way Ahead of Its Time
Published 08/30/2022, 2:35 AM EDT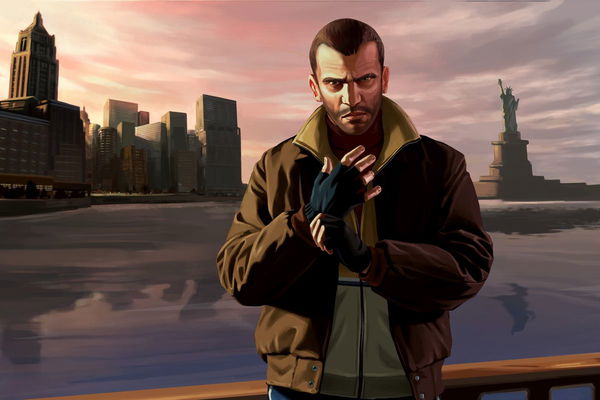 Grand Theft Auto is a generation-defining game. With titles like GTA 3, GTA Vice City, and GTA San Andreas, Rockstar games' developers have repeatedly proven their capabilities. But apart from all these titles, there was another GTA game that only a few understood, and that was Grand Theft Auto IV.
The special child of its family, GTA IV, was a masterpiece. With extremely realistic character movements and genre-defining gameplay mechanics, the game was more than it looked. Thus when a recent Reddit user pointed out a unique feature in the game that was released years ago, fans were in shock.
ADVERTISEMENT
Article continues below this ad
Grand Theft Auto IV has a hidden feature that blew minds
It is hard to believe that a game like GTA IV is getting forgotten with the passage of time. The fact that the game was actually more advanced than its time would be an understatement, to say the least.
This was proved recently when a Reddit user by the name of TwiliciousREEE, posted a video titled, "Today I discovered that due to GTA IV's water physics, a helicopter can push the water in the Middle Park lakes away so you are actually able to land on the bottom of the rather shallow lake."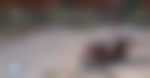 The video that followed showed an in-game helicopter landing on the shallow lake in Middle Park that actually dispersed the water and created a vortex with the bottom visible as well as walkable. This was extremely surprising because GTA IV's descendants, although better in sales, were not this advance in gameplay.
Although some readers might find the statement a bit absurd, the fact that some of the games released in the late 2000s were cult classics can't be denied. Thus it was even pointed out by fans in the Reddit post as well.
GTA IV fans pointing out reasons why the game was a hit, but also a forgotten one
There were several reasons for the game becoming a hit in 2008. Firstly, GTA IV was a never seen kind of game, that fans couldn't believe was this real. Secondly, the game came out at a time when experimenting with games was still a thing and developers were passionate about their projects rather than treating them like a cash cow. ADVERTISEMENT
Article continues below this ad
But apart from all this, the main reason was for the game being based on a real-life simulation rather than being a fantasy. The storyline and the interactions with the environment felt as real as they could be. But the reason it was forgotten was because of how its descendants became more colorful and tacky with their approach, while GTA IV became a thing of the past.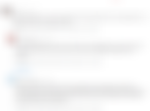 Moreover, fans still complained about the yellowish color pallets that were used to describe the environment of the game, which never got any fixing. Although players can mod the game to make it a bit more colorful, a lack of commitment from the developer Rockstar Games had made it hard for fans to go back to the game.
ADVERTISEMENT
Article continues below this ad
WATCH THIS STORY: What makes GTA San Andreas so good?
Are you also the very few who still enjoy GTA IV? Let us know in the comments below.