Upcoming PlayStation State of the Play Stream to Feature Horizon Forbidden West Gameplay and More Titles
Published 05/25/2021, 11:54 AM EDT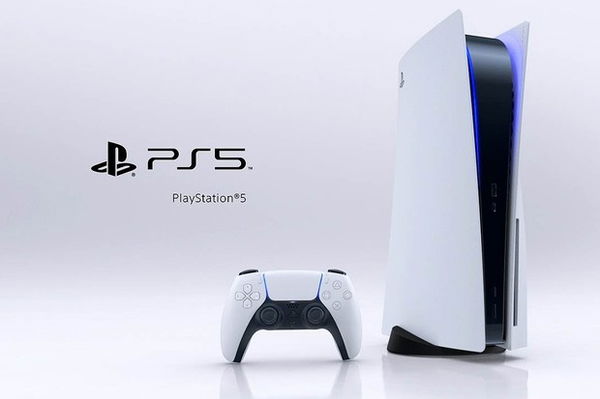 ---
---
Gamers around the world saw the first 20 minutes of gameplay of Ratchet and Clank: Rift Apart in the previous PlayStation stream. Now, the Japanese gaming giant is ready to organize yet another similar stream. They will hold this soon, and it will feature the first gameplay footage of the upcoming sequel to the mega-successful Horizon franchise.
ADVERTISEMENT
Article continues below this ad
Gamers will finally receive a much-expected sequel, which will further the storyline. So far the gaming industry hasn't seen any image or video reveal, which makes this stream quite valuable.
ADVERTISEMENT
Article continues below this ad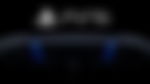 The state of the play stream of PlayStation could reveal more titles
According to a report by Eurogamer, the stream will be held on May 27 and it will feature 14 minutes of gameplay for Forbidden West. However, this stream will last for 20 minutes and it leaves room for 6 minutes of extra content. Naturally, this slot could contain trailers for many prominent games.
In the previous state of the play stream, Sony showcased the gameplay reveal of the upcoming Ratchet and Klank title. This game will feature a female protagonist similar to the Horizon franchise. Gamers are eager to see the story continue as Zero Dawn garnered recognition worldwide.
This will serve as a big moment for fans, as they will get the chance to see the highly expected sequel. Not just that, the previous stream also shed light on a range of upcoming titles. It feels like even this time fans can expect something similar, as the stream could reveal new exciting projects.
Sony has already announced that the studio is working on over 20 titles and a dozen new intellectual properties. Fans should not expect sequels to the top-rated franchise to be revealed just yet. However, it is safe to assume that top-rated franchises like God of War and others will see their reveal on bigger platforms like E3 (Electronic Entertainment Expo).
ADVERTISEMENT
Article continues below this ad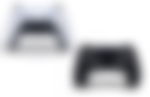 The previous streams saw the trailer reveal of Subnautica: Below Zero and Among Us heading to PS4 and Ps5. Fans can expect major reveals of this stature to take place on May 27 and in the first six minutes, as the studio will dedicate the rest for Horizon: Forbidden West.
ADVERTISEMENT
Article continues below this ad