US Senator Ted Cruz Supports Top Twitch Streamer's Idea to Deal With Loot Boxes
Published 06/21/2022, 11:50 AM EDT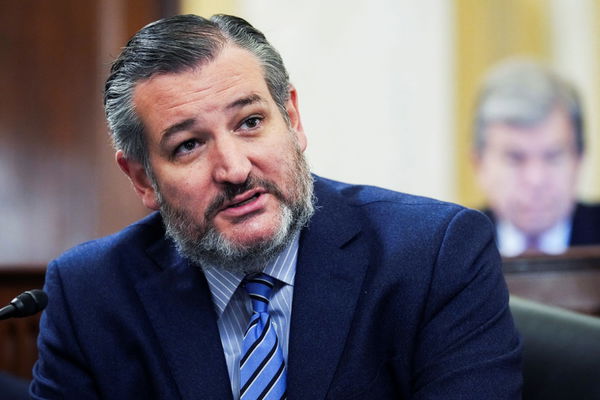 Microtransactions have always triggered massive debates among video gamers with most of the community against pay-to-win policies. In order to gain balance, regulations to the system may be a necessity. Ted Cruz, in a podcast with Michael Knowles, shared the government's take on this very situation recently.
ADVERTISEMENT
Article continues below this ad
Michael Knowles hosts Verdict, a news podcast with the United States senator for Texas, Ted Cruz where they talk about prominent news stories daily. In the most recent segment, Knowles asks the Senator for his opinions on whether the government should regulate pay-to-win video game strategies. 
ADVERTISEMENT
Article continues below this ad
In this generation where free-to-play concepts are on a rise, microtransactions are also a prominent source of a developer's earnings. Moreover, some players like to spend a dollar or two on fancy in-game items.
WATCH THIS STORY: $264 Billion Man Elon Musk ranks these video games as his favorites 
While basic in-game purchases are pretty harmless, the concept of microtransactions has also given rise to a pay-to-win culture and gambling that are not favorable to most of the community.  In fact, the question to Ted Cruz was based on the fact that a notable streamer, Asmongold, had previously sent in a request to the senator regarding microtransactions, loot boxes, and gambling in video games. 
Ted Cruz sides with Asmongold regarding loot boxes
Being a popular topic, the question surrounding loot boxes in video games wasn't, in any way, unknown to Ted Cruz. He immediately noted that loot boxes can enhance the need to 'gamble' among children. "I will say it's certainly true that social media, online environments, including video games are designed to be addictive," Cruz notes.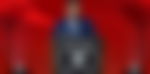 In addition, Cruz mentions how he doesn't like the idea of paying to become better in video games. But, he also reveals how he has indulged in spending money to get 'cool things'. 
He, however, sides with Asmongold about how pay-to-win concepts and loot-boxes which provide random items. These can lead to children, or even adults, spending money over and over again. It leads to an idea resembling gambling. 
"I think it's a greater concern when you're dealing with kids, when you're dealing with minors who have the potential to, Number 1, spend a whole lot of money. And you know, with some of the loot-boxes there's a fair amount of randomness that you can get a lot of great stuff or some lousy stuff. And so, I guess that's the argument that's gambling…" Cruz figures. 
Cruz aims to remain liberal regarding microtransactions
With that being said, Cruz also expresses his decision to keep approaching the situation with strong libertarian bounds. "I would like to not see kids exploited and harmed… and so, I would be interested in his views," he says as he sides with Asmongold's point. 
But, he soon explains how the government may not prioritize the problem enough to take away people's freedom to spend their money on video games. 
ADVERTISEMENT
Article continues below this ad
"I think my instincts are probably that may not be a great choice if you are spending massive amounts of money in games but I'm not sure that the federal government has a rule preventing you from doing that," he concludes.  
What are loot boxes in video games?
Loot boxes in video games offer the player a selection of in-game items like characters and gun skins. However, the selection of items in a loot box is random. This concept translates to a form of gambling where kids and adults are unable to resist spending money to keep trying out their luck. 
ADVERTISEMENT
Article continues below this ad
What do you think about loot boxes and pay-to-win policies in video games? Let us know in the comments.