Valheim: How to Level the Terrain and Build the Perfect Settlement
Published 02/25/2021, 1:16 PM EST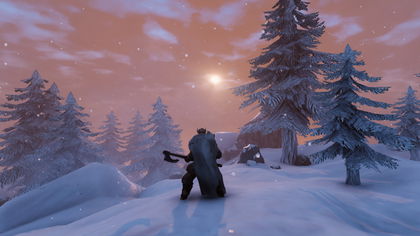 ---
---
Valheim is the latest title in the survival genre that has taken over the world. So far, the game has sold over a million copies within a brief span, and this feat alone has made it a break out success. This title serves as the debut game of a newly established Swedish gaming studio, Iron Gate AB. They have built an incredible world that revolves around vikings, mythical monsters, and neatly combined it with the survival genre.
ADVERTISEMENT
Article continues below this ad
This blend has so far been very well received by the community, as the title continues to stun everyone. If you are new to the title and are unsure about how to build perfect structures inside the game, fret not, just use this guide article. It will teach you everything you need to know about leveling the ground for your dream project.
ADVERTISEMENT
Article continues below this ad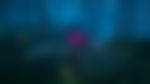 Use these tools to level the terrain in Valheim
The only sure shot way to level the terrain in Valheim is by forging the adequate tools. This can only be done by collecting a sufficient amount of wood and a lot of stone in order to craft the required tools. Players will have to forge a Stone Hoe, and Antler Pickaxe in order to level the uneven surface of the map. Once you have forged the Stone Hoe, you will need to step out in the area with the tool and target the surface.
If you use the left click on the surface, it will level the designated area and you can also spam it on the ground to level the entire field. You can also build the ground upwards in case you need to balance things out. Use the right click to enter the build menu and choose the option to raise the ground upwards. However, note that it will require stone.
This is where the Antler Pickaxe takes the center stage; it will enable you to farm stones from the ground. This game takes advantage of a snapping feature that will tell you when the structure is in perfect location. Use this feature to level the uneven grounds by targeting the far reaches of the area.
ADVERTISEMENT
Article continues below this ad
video source: Ubunaga
Final Thoughts
In no time, you will have a perfectly even surface that is suitable for building structures. Even land will adequately support the structures that will also look great from the outside. This is the best method to build structures inside the game as the unsupported buildings tend to fall off. If you can level the playing the field and attach ground support, then you won't ever face this issue.
ADVERTISEMENT
Article continues below this ad