Valheim Guide: How to Become a Master in the Art of Deathsquito Slaughter
Published 02/27/2021, 7:37 AM EST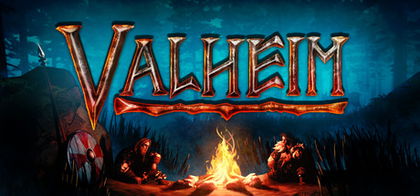 ---
---
Swedish game development studio Iron Gate AB has designed an amazing survival title, Valheim, that takes place in a massive dystopian world. The game offers several biomes, which contain elegant creatures and a wide variety of monsters.
ADVERTISEMENT
Article continues below this ad
The main quest line of the title revolves around five major mythical creatures that need to be killed. Players will have to farm important resources on the map in order to advance the character gear and equipment to take on the stronger creatures.
Among the massive roster of mobs, there exists a pesky little nightmarish mob 'Deathsquito' that everyone loves to hate. This monster has killed off countless unsuspecting players who underestimate its powers.
ADVERTISEMENT
Article continues below this ad
Those who have struggled to deal with these bugs properly can use this guide to master the art of 'Deathsquito' slaughter.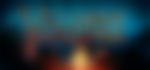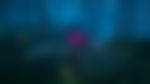 The perfect strategy to take out Deathsquitos in Valheim
The plain biome of Valheim harnesses one of the most dangerous mobs in Deathsquitos. They can sneak up from behind without making much noise, and they can take out players with just a few hits. These critters harness powers that can even take out players with bronze and silver armors easily.
The good news is that these creatures have a few critical weaknesses that can be easily exploited if you can understand their movement and attack patterns.
These creatures walk in a straight line and they move in a distinct manner, and once spotted, they will hover right next to you for 5 seconds. If they lunge towards you at max speed, you can just turn around and jump over its head.
Do not try to parry them with a shield, as they are too quick for you to touch. Instead, try to use bows, spears, swords, and attack them once they make a beeline towards you.
Another way to take them out is by running in the opposite direction. They will try to catch up to you and will slow down after a while, giving you an opportune moment to strike.
ADVERTISEMENT
Article continues below this ad
video source: Video Game DataBank
So there you have it, two effective methods that will allow you to take out these annoying critters and continue on your journey. The developers have also added a significant nerf to Deathsquito by enhancing the audio segment.
Players will now be able to spot them from a safer distance, which will give you sufficient time to mount a counter-attack. If you lack the proper equipment, then always keep your distance and run away from these mobs when you spot them.
ADVERTISEMENT
Article continues below this ad