Valheim: Beginners Guide to Steam's Latest Sensation
Published 02/17/2021, 1:22 PM EST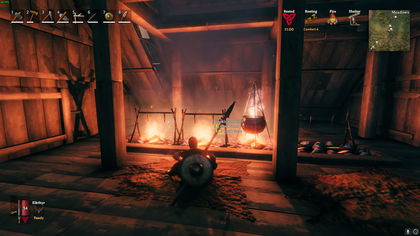 ---
---
Valheim has suddenly taken over the world within a brief span of time. The title released mere weeks ago, and it has already sold over a million copies. The title has also garnered over 100k viewers on Twitch, while over 160k concurrent players were playing the game on Steam. The simplistic nature of the game, coupled with less graphic intensive visual, makes it an attractive offer.
ADVERTISEMENT
Article continues below this ad
No wonder the title has attracted scores of players. However, among these players will be newer players with no prior experience in the survival genre. If you are just starting out with Valheim, then here is a guide to help you understand the game and survival genre better.
ADVERTISEMENT
Article continues below this ad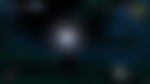 This guide will help you understand Valheim
Survival games mainly depend on building up your resource pile and fighting the environment. You would need to use strong planning and strategize your next move before taking on the world bosses. However, newer players don't really have to worry about that, as their primary focus in the initial days should be on learning the game.
Always repair your items with the workbench. Repairing items costs no extra resources, so always make use of this feature. Your items are the most important resource in the game, so never over use them to the breaking point.
Farm out the map and pick up everything in your environment, as every resource can prove useful. Do not leave out anything new that you discover and mine out everything around you.
Food and wood are the most important resources for people who are starting out. You need to hunt animals for food, and leather that will help you survive. The leather scraps can later be crafted into tunics which will grant you armor that is enough to fend off against basic enemies. Place the meat on a campfire and ensure you pick it up before it turns to coal. Eating cooked food will restore your health, so ensure you keep stockpile this resource.
Wood is the most important resource of Valheim, as this resource will help build your settlement, ships and even various work benches. So newer players should focus on gathering as much wood as possible to build your house in the initial stage.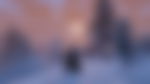 Final Thoughts
ADVERTISEMENT
Article continues below this ad
Use the Valheim book compendium, as this section will contain tips about the things that you discover in the world. It is located on the top right side that is represented by a crow symbol.
Another important tip would be to use the map and its features properly, ensure you use the marking feature represented by a white circle and other keys. You can rename the point of interest to your choice and also by tapping it once you bring out a tick mark.
This will serve as a reminder, preventing you from running in circles around the massive map. You can also mark out areas that contain a particular resource; it is a great practice for newer players who are just exploring the world.
ADVERTISEMENT
Article continues below this ad