Valheim Guide: Useful Tips and Tricks That Will Turn You Into a Better Builder
Published 03/28/2021, 1:39 PM EDT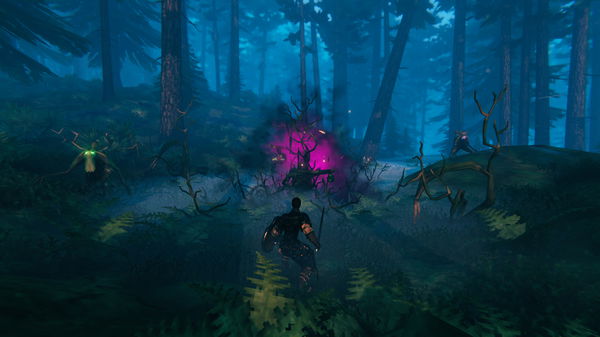 ---
---
The latest addition of Valheim into the mix has once again brought the survival genre into the limelight. The indie title has managed to sell over 6 million copies the world over and with good reason. It features an amazing world build system, an expansive world within a Viking setting that fans can enjoy.
ADVERTISEMENT
Article continues below this ad
Valheim also boasts of an intricate building system that is inspired by real-world architecture. It might catch the uninitiated players off-guard, as players cannot freely build structures. Players have to install proper supporting pillars and beams, in order to construct buildings in the game.
ADVERTISEMENT
Article continues below this ad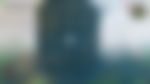 5 basic tips that can help you build structures in Valheim
First up, new players must learn how to level the ground inside the game. It is very important to build starting items that include, Axe, Hoe, Club, Pickaxe Hammer and Bow, which can help you in the early stages.
Break rocks and use hoe: Start by choosing the right surface and use a hoe to level the ground. If needed, use a pickaxe to destroy rocks that could come in the way of your build. Create a strong foundation by placing wooden planks and beams on the surface to create a building area.
Fireplace and chimey: Every house in this game needs a working fireplace that can only be built on the ground. To counter this issue and build a fireplace in your house, first destroy one wooden plank and build a fireplace on it. Now you can attack the wooden plank underneath it again to make it look nice and clean.
A fireplace requires a chimney and a roof for protection from external factors. Otherwise, the smoke will gather and cause you to take damage and rain will extinguish it. You can use wooden planks on each side to build an elaborate chimney and place a small 4×4 roof to protect it from rain. This chimney will guide the smoke safely out of the house while also enhancing its appearance.
Understanding structure strength: Each construct that you build will come attached with a strength depicted by colors. Blue and green mean healthy, while yellow-orange denotes relative strength, but red is unacceptable. Use your hammer to survey your house to locate a weak foundation, now you need to install supporting structures to make it turn back to yellow or green color.
ADVERTISEMENT
Article continues below this ad
Video source: Schmidtdude
Pillars are vital: Build pillars inside your house as much as you can and do not leave anything hanging. This tip can help you keep your house intact, as exposed structures tend to decay and become weaker. If they are not adequately supported, it will cause your build to fail entirely.
Treasure your chests: Never build treasure chests directly on the surface, as it will render the area above useless. You must create a shelf by placing planks and then build horizontal chests right next to one another and on both levels. This tip will allow you to improve storage and grant you more efficiency without wasting space.
ADVERTISEMENT
Article continues below this ad
Trending Stories