Valheim: Iron Gate Studio Rolls New Patch to Rework Terrain, Upgrade Hoe, and More
Published 04/20/2021, 11:37 AM EDT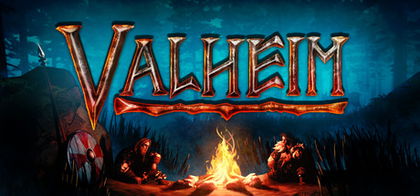 ---
---
The Swedish game development studio, Iron Gate Studio, has rolled out a new brand-new patch for its survival title. It seems like the studio has finally heard the community's grievances and rolled an important quality of life upgrade to Valheim. Issues with the ill rendered world often saw many structures taking unavoidable damage. The community also found an elaborate bug that allowed torches to take on the role of supporting pillars.
ADVERTISEMENT
Article continues below this ad
In a bid to answer the community's call, developers have rolled out the patch on April 19. This patch aims to rework the terrain of the game, and it will also add a much-needed buff to base building item hoe.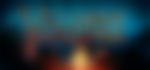 ADVERTISEMENT
Article continues below this ad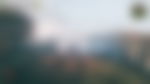 Developers shared their thoughts about the latest Valheim patch
The developer also added an interesting note within the patch notes. The studio admitted that the team had to work long, arduous hours to come up with an effective solution for the malfunctioning terrain. It often caused performance lag, that had a significant impact on the gameplay. However, the studio addressed all those issues with this complete rework.
"This was a long one! This patch has been taking an extra long time to develop due to the new terrain-modification system. The new terrain modification system is made to reduce the number of network instances and make loading faster and smoother. Technically, it's a pretty big change but hopefully, you should not notice that much of a difference except some minor behavior changes to the hoe and pickaxe and of course much smoother loading of areas with a lot of terrain modifications.
All-terrain modifications after this patch (using the hoe, pickaxe or cultivator) will automatically use the new modification system. For existing areas where heavy terrain modifications have been made before this patch we have added a special console command "optterrain" that basically converts all the old terrain modifications in the nearby area to the new system. To use the "optterrain" console command, you first need to enable the in-game console by adding "-console" as a launch argument for the game."
ADVERTISEMENT
Article continues below this ad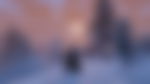 Good time to step back into Valheim
The update has also added buff to the hoe, as it will now take fewer stones to raise the ground level. If you are among the players who faced unexplainable performance and FPS lag, then this update favors you. It will certainly remove many hurdles that hampered the gameplay, and it will bring it back to a consistent level.
ADVERTISEMENT
Article continues below this ad