Valheim: Iron Gate Studio Rolls Out a Minor Quality of Life Update
Published 03/30/2021, 3:25 PM EDT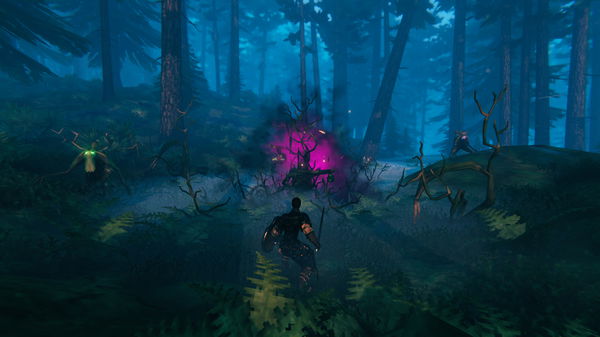 ---
---
Iron Gate Studio has come up with a minor update for Valheim that aims at improving the gameplay experience. Players will definitely find this update very community-oriented, as the developers have added things that fans wanted to see. It looks like the studio is gearing up for the rumored patch that will add yet another world into the game. The community has already ventured the four corners of the first map and there is not much to do.
ADVERTISEMENT
Article continues below this ad
It looks like the time to bring out new map is almost here, as the studio rolled the small update on Steam.
ADVERTISEMENT
Article continues below this ad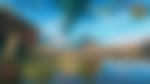 Valheim gets a "cute" tiny patch
This patch 0.148.7 will introduce few changes that will add to the gameplay. It contains the most important change to the equipment use, making it feel seamless. Players will definitely like these as they are going to adequately tweak the game.
 "Cute mini-tweak patch =)
 Localization updates
 Added separate walk-sneak snow footstep sfx
 Music update ( fixed some sound glitches )
 Credits updated ( Changed the look of the credits screen & added missing names )
 Hammer, Hoe & Cultivator timing & input tweaks ( Slightly lower use delay & queued button presses for a smoother experience…just for you )"
Iron Gate AB studio could become a part of a major gaming giant
The title continues to stun the naysayers, as the studio has now sold over 6 million copies. This has certainly made it one of the biggest games of 2021, and it will not slow down anytime soon. The Swedish studio could look to expand its horizons by looking for potential buyers or investors. The gaming industry last saw this when Apex Legends released.
ADVERTISEMENT
Article continues below this ad
This free-to-play Battle Royale title was an instant success, and it garnered the community's adoration. This led to the studio selling out to a major gaming giant in Electronic Arts (EA), and it suddenly caught the community by surprise.
Respawn Entertainment's Ceo Vince Zampella, in an interview with VentureBeat, revealed why this decision was made. He stated that the studio needed help to take on the bigger project and a merger with EA will allow them to attain that goal.
It is quite possible for Iron Gate to walk the same pathway, judging by the massive success of its title. This will certainly enable the studio to take on the future title with an even larger budget. This could produce groundbreaking results for the gaming industry, as the studio can come up with more quality products.
ADVERTISEMENT
Article continues below this ad