Valheim: Redditor Suggests a Ground-Breaking Mechanic That Could Change the Game
Published 02/26/2021, 1:55 PM EST

Follow Us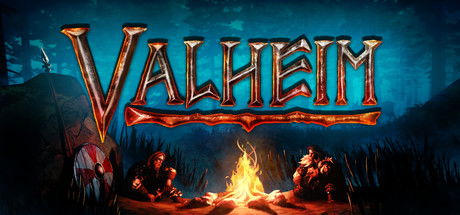 The recent break-out indie survival title, Valheim, has taken over the world. This title is a debut game from the newly established Swedish studio, Iron Gate AB. So far, the title has broken many records in its wake by selling millions of copies in record time. According to the latest update from the developers, the game has now sold 4 million copies worldwide. This is indeed an impressive feat for an indie title which is still in early access. However, the game is far from being perfect and needs to make several adjustments.
In the official Reddit page for Valheim, a user has suggested an interesting game mechanic that can solve a crucial problem with the game.
ADVERTISEMENT
Article continues below this ad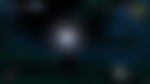 This Reddit user's suggestion can significantly enhance inventory mechanic Valheim
Reddit user u/SetzarothTV shared an interesting suggestion in the subreddit that attracted nearly 1k comments. He suggested that armor, clothing, weapons and other character items should not occupy inventory slots. The user shared an interesting image from another title that accurately depicted his idea. Check out the image that was shared by Redditor below.
ADVERTISEMENT
Article continues below this ad
The Redditor shared the idea of a more intricate item system for each respective character item. The aforementioned image showcased a particular slot for each item, but currently character items take up inventory slots. This suggestion would enable the players to utilize the entire inventory, which would otherwise go to waste because of weapon and armor items. This problem has bothered gamers world over, as it unnecessarily takes up inventory slots that are needed for exploration. If items like weapons, armor, cape, and boots get their own special space away from inventory, then it will bolster better inventory management.
This will enable gamers to carry useful lightweight items like coins, resins, animal skins without any hesitation. It will also make room for them to pick up necessary gems and vital luxury items that would help them in the long run.
ADVERTISEMENT
Article continues below this ad
The game still needs a lot of work as it is just in its nascent stage and with suggestions like this, Valheim can become the perfect game it aspires to be.