Valheim: This Mod Will Greatly Enhance the Size of Your Viking That Even Odin Cannot Ignore
Published 03/27/2021, 3:22 PM EDT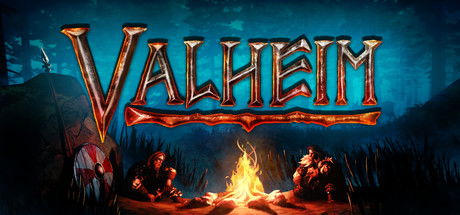 ---
---
The break-out indie title Valheim has now sold over 6 million copies worldwide. It does not seem like this survival game is going to have its wings clipped anytime soon, as it continues to stun its critics. This title is the debut product from the Swedish studio Iron Gate Ab, which only comprises a small team. Surprisingly, the indie game has managed to best top-tier names within the gaming industry, despite being in the early access.
ADVERTISEMENT
Article continues below this ad
It is safe to say this title has more room to grow, as it continues to transcend its own sales records with each week. As a result, Valheim has also become a hot commodity for modders of the world. The community has now come up with an elaborate mod that can turn your Viking into a monster being.
ADVERTISEMENT
Article continues below this ad
Valheim players can finally touch the massive ancient tree
Vikings were never this massive in real life, although the mod indeed makes it seem quite amusing. Players could now reach the massive Yggdrasil tree that covers the entire horizon of the game. The title already comprises massive monsters in Trolls, Dragons, Drake, and World Bosses that the tiny Viking needs to fight. This mod can turn you into a being with identical powers, who can squat all 5 mythical beings with one swipe.
Therefore, it would be quite impossible for the nordic gods to ignore this massive Viking, as it will surely impress the Allfather Odin. However, it does not seem like players can build structures or roam the map at all.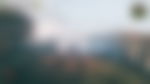 Image source: Karthik_eyan
More vital information about third-party mods
ADVERTISEMENT
Article continues below this ad
The massive size of the player is visibly glitching out, and it could crash the game as well. So, players should not install random mods without thoroughly researching them.
These community mods come from third-party sources that are not verified by the official developers. It is advised to follow proper guides, or look for someone who can adequately guide you to install them.
New users can make dire mistakes which can break the game on its head. As a result, it can lead to loss or corruption of data, which will compel you to reinstall the game.
ADVERTISEMENT
Article continues below this ad