Valheim: Everything You Need to Know About the 'Vikings of Legend' Tournament
Published 03/05/2021, 12:10 PM EST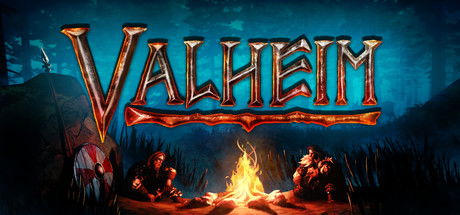 ---
---
Valheim may have released as a survival crafting-based title, but it might not stay limited to one genre. The fanbase has come up with a community-driven tournament that will add a new flavor to the game.
ADVERTISEMENT
Article continues below this ad
Although the game revolves strictly around player vs environment with some room for Person vs Person (PvP), the upcoming 'Vikings of Legend ' tournament could change the game in a way that could compel developers to add a separate PvP game mode.
ADVERTISEMENT
Article continues below this ad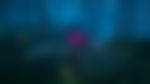 Viking of Legends tournament of Valheim would pit team of 4 against one another
This tournament is designed by Twitch streamer DreadPirateDoug, who also has prior experience of hosting such event in 'Sea of Thieves'. He will also take on the role of caster alongside fellow streamer SayHeyRocco.
The event will pit two teams of four vikings against each other in a best of 3 standoff, much like Dota 2. The matches will round-based, where players will have to defend the 4 Beds. If the enemy successfully conquers the 4-Beds, it will grant them the victory for the round. This will cause the round to reset, after which the teams will get 15 minutes to prepare for the next round.
Tournament organizers revealed information about the event
Tournament organizer DeadPirateDoug spoke with techraptor and shed some light on the tournament.
"Vikings of Legend is a [team-based] PvP competition set in Valheim. Two teams of 4 will load into a fresh server with empty inventories. After a (1-hour) building phase, teams will take turns defending their bases through (30-minute) rounds. With competitions like this you start with an idea of the experience you want to create for viewers and competitors and you take a shot at creating it" 
With each round lasting till more than an hour, it will be okay to assume that one match could take upwards of 3 hours. Players will have complete freedom to set up their base anywhere on the map. However, time constraints will certainly make things difficult.
Therefore, Players will have to build their bases in the first biome, as other areas have challenging foes. These mobs cannot be taken down with mere starting technology, which would discourage players from venturing further.
ADVERTISEMENT
Article continues below this ad
Watch Story: Valheim: Best Tips For Beginners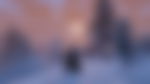 You can view Viking of Legends tournament on Saturday March 6 Est 4:00 PM. The casters DreadPirateDoug and SayHeyRocco will also host the entire event on their respective streams.
ADVERTISEMENT
Article continues below this ad