Valkyrae Defends Disguised Toast Live On Stream After Twitter Drama
Published 05/04/2021, 1:50 PM EDT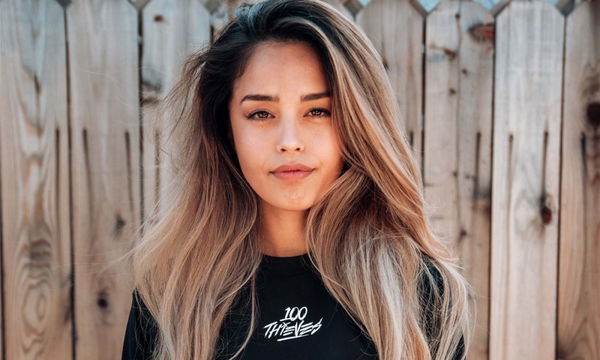 ---
---
29-year-old streamer and co-owner of 100 Thieves, Valkyrae addressed the Toast drama today. Twitter recently turned judge on Disguised Toast and canceled him for some of his past comments. Toast even replied to the whole accusation with a lengthy justification.
ADVERTISEMENT
Article continues below this ad
On May 2, a Twitter user named Hope spoke about Toast's problematic comments over the years. It was a huge thread and included a couple of videos of the streamer, which go on to prove the point. The accusations are pretty dangerous as they range from pedophilia to racism.
Alright, here we go. This is very long. If you don't care about anything that's going on, don't waste your time reading through this thread. lol https://t.co/NVnf2aAjiu

— hope 💥 (THEY/THEM, NON-BINARY) (@serenitysphere) May 2, 2021
ADVERTISEMENT
Article continues below this ad
Soon, many streamers rushed to defend the streamer and vouched for him on Twitter. Valkyrae was one of them, and she has been very vocal about the issue. Recently she even spoke about the whole drama live on stream. However, this is not the first time Valkyrae is being vocal about some online issue. Recently she was wrongfully dragged into the Addison Rae and TommyInnit Dream SMP drama. People even held her accountable for hosting a CashApp 100 Thieves event.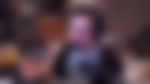 Valkyrae speaks up about Toast drama
Despite all the online hate. Valkyrae decided to step forward and speak about Toast. They are both very popular and good friends for quite sometime. However, she agreed partly to the accusations, calling his humor distasteful. However, she clarified that Toast in reality is not a disgusting person as most people are perceiving him currently. "Toast has a ton of friends, and he's friends with a lot of really good people. I'd like to think that I'm a good person and that I'm a good friend to Toast as well. We all will hold each other accountable. Everyone knows Toast has dark humor, sometimes he crosses a line. I understood where a lot of people were coming from. But as a friend of Toast, I can say that he is none of those things that he has spoken about and was accused of. All of his friends vouch for him. It's just distasteful humor, I agree."
ADVERTISEMENT
Article continues below this ad
Valkyrae also admitted to being emotional after Toast said kind words about her and his other friends for providing him support after the incident.
"When he was talking about me and his friends and stuff, I was bawling my eyes out. What he said about me was so nice and it made me realize that I do tend to care too much more than I can speak"
Not everyone can boast a friend like Valkyrae who will stand beside you no matter the issue. Even after being on the radar of so much online hate, Valkyrae definitely sets an example of a genuine friend in need.
ADVERTISEMENT
Article continues below this ad