Valkyrae Names Sykkuno and Corpse as the Reason Behind Her 45% Female Audience
Published 06/01/2021, 8:03 AM EDT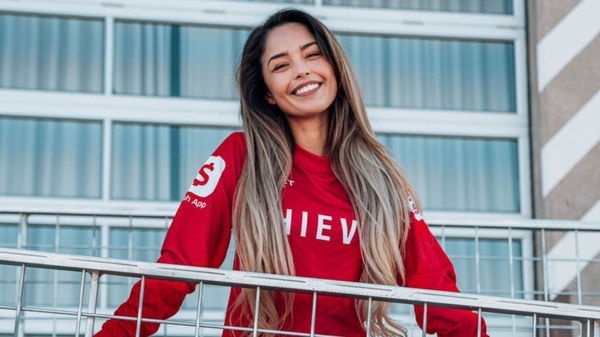 ---
---
Rachel Hofstetter, better known by her online alias, Valkyrae, is an American YouTuber and streamer. She has often been given the title of 'Queen of YouTube' after becoming the most-watched female creator in 2021.
ADVERTISEMENT
Article continues below this ad
Valkyrae boasts a comparatively high 45% female viewers when compared to most other female streamers. She further discussed the topic when she joined the virtual creator, Code Miko, on a stream. Code Miko's appearance may seem quite surprising to those who have not watched her streams before.
She is a YouTuber who calls herself 'The Technician'. What viewers can see on stream is actually a virtual avatar that emulates her movements and uses the Unreal Engine software. Miko has gone on to amass a respectable following of over 300,000 subscribers.
ADVERTISEMENT
Article continues below this ad
Watch this story: Top Female Fortnite Streamers
Valkyrae unveils the secret behind her huge female following on YouTube
While Valkyrae joined her on stream, she took the time to ask her the secret behind her huge female following compared to other female streamers. Miko even goes on to express her envy calling Valkyrae a "lucky b***h". When Valkyrae asks about her female following, she revealed that it was 2%. She herself seems shocked at this state, asking, "that's possible?" 
ADVERTISEMENT
Article continues below this ad
This leaves fans to wonder how Valkyrae has garnered such an evenly distributed fanbase in terms of YouTube viewers compared to her female colleagues. However, Valkyrae attributes this success to playing with Corpse Husband and Sykkuno. Rae explains, "I think that's where the majority of my female audience found me was through them."
Rae is obviously close to both aforementioned streamers. She even had the opportunity to feature in the video of Corpse's song DAYWALKER! alongside Machine Gun Kelly. This impressive stat regarding her male viewers goes on to showcase the power of collaboration on social media.
Valkyrae's immense success on social media is inspiring for both male and female creators alike. The streamer has even gone on to become a co-owner of the Esports organization 100 Thieves, alongside Courage and Nickmercs.
ADVERTISEMENT
Article continues below this ad
What do you think is the main reason Rae has been so successful through the years? Let us know in the comments down below.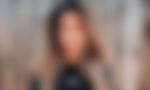 Trending Stories