Valkyrae Reveals the Details of Her Exit From Deal With RFLCT
Published 11/03/2021, 1:59 PM EDT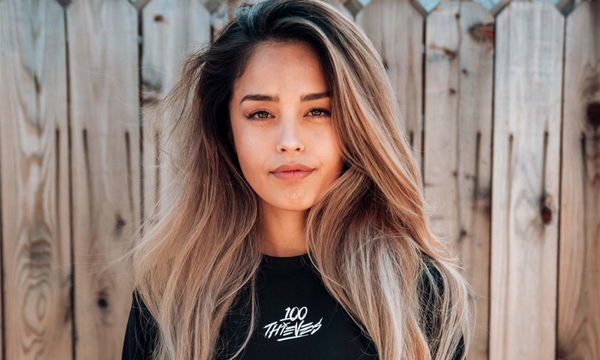 ---
---
Valkyrae's contract with RFLCT is finally over with, as confirmed by the streamer. On 3rd Nov 2021, Valkyrae made this news official, announcing the end of her contract with RFLCT.
ADVERTISEMENT
Article continues below this ad
Since the controversial launch of the RFLCT brand, the company has been facing a lot of backlash regarding its product. The Valkyrae and RFLCT controversy was in the limelight for a while, which put the streamer in an unwanted place, and she was also the victim of some backlash for promoting the brands product. ADVERTISEMENT
Article continues below this ad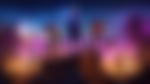 In fact, she also admitted that she's been suffering from trauma and depression for which she is undergoing therapy. The end of the contract with RFLCT is a big sign of relief for her. On 2nd Nov, the streamer appeared on YouTube and shared what she went through the past few weeks.
Post all the controversy and backslash, RFLCT officially has shut down its online store. Hence, people can't buy their products anymore.
In this video, Valkyrae confirms that the entire deal was dropped without a lawsuit taking place and that the company removed all their products from 400 stores. It took a very long time and also involved lawyers, but in the end, it was all worth it.
She admits that she was very lucky because the whole deal went off without the involvement of a lawsuit. However, all this mess caused her a lot of mental damage. She also shared that she watched the entire Stranger Things and played Slay the Spire during her absence from YouTube.
Valkyrae and RFLCT: controversy
According to ginx.tv, this is the point when the entire deal went wrong:
"One Twitter user linked to an article by Coats et al., (2020) published by the Journal of Cosmetic Dermatology that concluded the following: 'A study found that the use of a computer screen for 8 hours a day for 5 days at a 20-cm, or approximately 8-inch distance did not worsen melasma lesions.'"
Never seen so many people yaas queening a scientifically proven useless product lmao

I mean, might make your skin nicer, but there is absolutely no need to protect your skin from blue light coming from screens.

— ALSupremacy (@SupremacyAl) October 19, 2021
ADVERTISEMENT
Article continues below this ad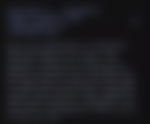 "What makes matters worse is the disclaimer found on RFLCT's website regarding cited sources explaining the long-term damages of blue light exposure. 'We are not responsible if information made available on this site is not accurate, complete or current,' they state."
This announcement on RFLCT's website enraged the fans, which resulted in people criticizing Valkyrae for promoting a faulty product.
ADVERTISEMENT
Article continues below this ad
Comment down and let us know your opinion about the whole incident.
Watch this Story: The Best Games Releasing on PlayStation, Xbox, and Pc in November 2021