Valorant Champions Tour Berlin: G2 Takes Revenge, Hands Out Sentinels First Series Loss at Lan
Published 09/16/2021, 3:30 PM EDT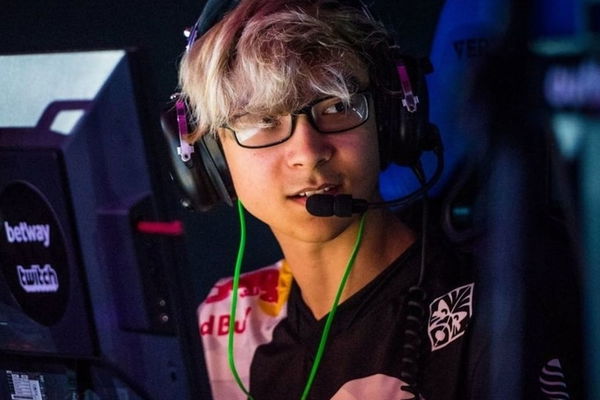 ---
---
What could have been just another game of an impressive win-streak for Sentinels quickly turned into a nightmare. Fans did not expect NA's world champion squad to fall flat on their face, especially, against a familiar foe in G2. Early in the group, Team Sentinels faced the EU squad and ended up winning the series but lost their first map ever on lan.
ADVERTISEMENT
Article continues below this ad
It seems like G2 learned from mistakes made in the previous series and came well prepared for their clash. The results speak volumes about the team's growth as it handed out a 2-0 defeat to the current world champions.
ADVERTISEMENT
Article continues below this ad
video source:  Sentinels
G2 had a solid plan to stop the most impressive win-streak of Valorant esports
The world of Valorant esports just entered Sentinels era that seemed to never come to a close. However, the top-rated EU squad in G2 played spoilsport in yesterday's game by handing out the first-ever loss to Sentinels in lan. The team had been on an impressive win-streak on lan with an unbeaten record. No team has ever been so dominant against Sentinels.
Icebox used to be Sentinels' playground, but it might have become one of their weakest maps in the pool. It is also quite possible that Icebox is G2's strongest map and even Sentinels are no match for them. They have beaten the current world champions on the map in two consecutive series. On this occasion, the defeat seemed insanely dominant with the final score of 13-3.
ADVERTISEMENT
Article continues below this ad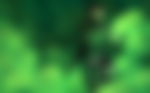 G2 knows how to counter TenZ effect
Tyson' TenZ' Ngo seemed like a shell of himself during this series. The 20-year-old prodigy dominated F4Q in the series prior to playing G2 once again. TenZ seemed to be in his best form yet, along with Shahzam and the rest of the team. It seemed like this winning streak would not end soon, but G2 had the right answer.
ADVERTISEMENT
Article continues below this ad
They played the match to their strength and focused on fragging aggressive pushers like TenZ and Shahzam from the get-go. The team even countered any strategy that NA's best threw their way. This clearly depicted that G2 was well prepared for this match, something Sentinels may have overlooked.
Watch this story: Best-selling Games of All Time
Trending Stories