Valorant Closed Beta Stream Drops Shut Down to Rescale Server
Published 04/08/2020, 11:13 AM EDT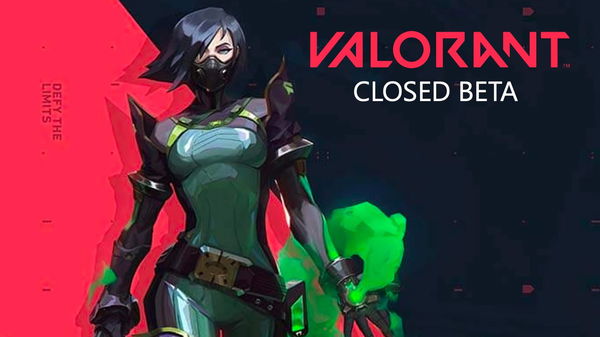 ---
---
1.6 million viewers, sounds like a perfect way to open up shop with the beta version? Not precisely for Riot Games, as the opening night might have been a blunder. After nearly breaking the internet, and potentially being dubbed the "CS:GO killer", Valorant takes a backseat during all the heat. April 8th, Riot Games decided to stop the stream drops temporarily to "rescale" their servers. According to their tweet, this action was forced by an enormous amount of traffic that "has been incredible but humbling".
ADVERTISEMENT
Article continues below this ad
Beta keys which were being dropped on Twitch rivals has seen an innumerous number of gamers trying to access the beta version. To the extent of people farming off their beta access through multiple accounts, and also selling them at a rate of 100-1000 dollars on eBay.
Day 1 of Closed Beta has been incredible but humbling as we scale our servers. For now, we have to pause stream drops until tomorrow morning (PT). We'll let you know as soon as they're back. We hear your questions and concerns about CB access and will clarify as soon as we can.

— VALORANT (@PlayVALORANT) April 8, 2020
ADVERTISEMENT
Article continues below this ad
Who has access to the Valorant beta version?
Unless you're a popular streamer or developer, this closed beta version would be inaccessible. However, the brilliant masterstroke played by Riot Games lies in simulated creation of hype. It's perhaps the best way of advertising. On the one hand, you have streamers pulling in ordinary people traffic who are only watching to get a chance to play; on the other hand, randomized key drops supply the demand. While this policy keeps the average audience hooked, it will not matter if the game is free or not, playing it during the rage matters to most.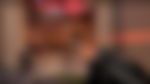 Beta Access getting eBay sales high up:
As people are going bonkers over this limited access period, we can see some of the flaws of the gaming community come out in the open. Even the terminology of these fake accounts are ridiculously real – "Ineedvalorantpls", "Ilovevalorantalot69", "needvalorant", you get the gist.
Spending an extraordinary amount of money to access the closed beta version of a free game might seem illogical, but, few are seeing this as a profitable business opportunity.
Riot accounts with the beta entrance are being posted up on eBay. Within the first ten minutes, the key was sold. Talk about putting your money to good use. North America saw a calling price range between $99 to $525. This opportunity is getting abused by black markets, and the gaming community can do nothing about it.
From a marketing standpoint, this might have been a successful strategy to create an upsurge of demand. People would definitely want to play it more now. However, this will also cause a lot of foul play. Mostly because pirates may try and take advantage of the gaming community.
ADVERTISEMENT
Article continues below this ad
To dispel confusion, there will be more drops continuing throughout the week (and likely beyond) Also the amount of drops we give is not a fixed amount, but rather flexible around how many people we are servicing at any given time against capacity.

— Ziegler (@RiotZiegler) April 7, 2020
How do you get the code to play Valorant?
ADVERTISEMENT
Article continues below this ad
Riot Games tried something different with their arbitrary access method to individual streamers only. The partnership with Twitch was instrumental in creating this demand for the game. To continue watching streams, players need a Riot Games account linked to Twitch. Streamers with the beta access will have a display "drops enabled". However, this is only after viewers have their Riot Games account linked with Twitch. Nevertheless, one has to be extremely lucky to get a twitch drop.