Valorant: Developers Identify Key Issues With Viper, Astra; Huge Update on Ranked Queues Inbound
Published 06/01/2021, 9:58 AM EDT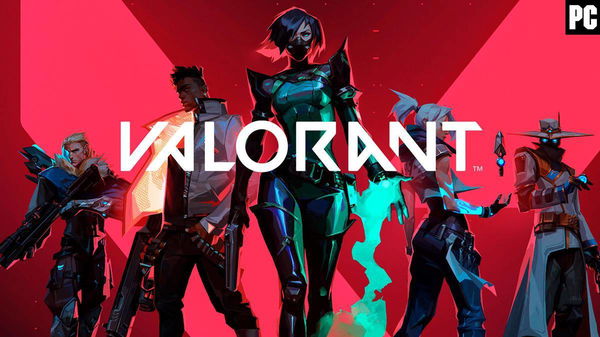 ---
---
In a recent ask developer session organized on May 31, Riot Games identified various issues with Valorant. Fans got a chance to interact with the developers and shared their grievances with the team. The studio has found issues with ranked matchmaking and two controller agents in Astra and Viper.
ADVERTISEMENT
Article continues below this ad
The developers are working on a fix and promised that ranked games will continue to evolve with each act, as the community reported issues with 5-man stacks.
ADVERTISEMENT
Article continues below this ad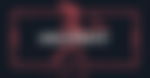 Astra and Viper need to be tweaked at the earliest in Valorant
Riot Games just found its first world champions in Team Sentinels, and now the studio has uncovered key issues with the recent ask developer session. Apparently, some issues with the textures of Viper and Astra's abilities are causing performance lag.
These agents have abilities that take a toll on the CPU, causing FPS to drop considerably. Brian Fischer, the Performance Engineer for the game, answered the question and also touched upon boosting CPU performance.
"We've identified issues with Viper and Astra and will be working on optimizations to their abilities over the next few patches. We will be doing a pass-on performance for all Agent abilities over the coming months. The overall goal is to increase the lowest FPS you see regardless of what is going on in a match. We are also working on VALORANT's ability to make use of multi-threading to better leverage modern CPUs."
The developers have identified the problem and working on a fix to boost performance. Simultaneously, the studio is also trying to figure out a way to boost CPU performance.
"Currently, we are focused on improving CPU performance. This can be done by either improving baseline performance, which results in an average higher FPS or by removing hitches, which will reduce how much FPS drops when there is a more expensive workload."
Watch this story: Top Selling Game Consoles Massive changes to ranked matchmaking are on the way
Competitive designer, Jon Walker, answered the community's questions regarding performance issues. Things have become so bad that even professional players like Tenz and Hiko shared their concerns about the current state of ranked games.
Currently, players often come across 5-stacked teams while in duo and solo queues. This creates an unfavorable situation for solo and even duo players. Fans have raised key questions about the same, which the studio is currently looking into.
How can we enable five-stacks, with wide ranges of skill, to compete in ranked?
How can we create a high-stakes competitive experience for teams?
"When thinking about the first question, we have significant concerns regarding splitting queues. We don't believe splitting the queue—or doing a flex queue—is the best solution for VALORANT. We fear that one ranked queue would become "The Real Ranked Queue" and the other queue becomes less prestigious.
Our other concern is to match fairness. By having one ranked queue, we have a bigger pool of players lowering queue times and enabling stricter matchmaking. So while designing for this issue, we want to make sure whatever solution we go with maintains competitive integrity."
He also acknowledged Hiko's comments and suggested he would take notes from him. The professional player shared a video on YouTube, where he announced that he won't play ranked games anymore.
ADVERTISEMENT
Article continues below this ad
video source: Hiko
Safe to say, major changes are incoming to the ranked matchmaking, and it might bring a new ranked queue for 5-stacked teams.
ADVERTISEMENT
Article continues below this ad