Valorant Devs Make Amends For Weekly Challenges Faux Pas
Published 09/10/2020, 7:05 AM EDT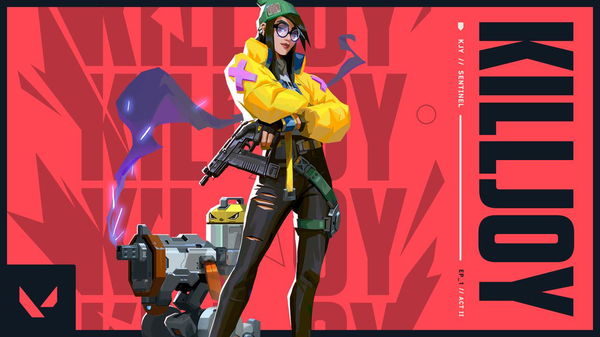 ---
---
Valorant has enjoyed immense popularity ever since the game was released worldwide. At first, players and experts from the community were calling it the "CS:GO" killer.
ADVERTISEMENT
Article continues below this ad
However, Valorant has dominantly created a spot of its own in the gaming world. Numerous CS:GO pros have quit their respective games to go pro with Valorant.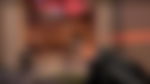 ADVERTISEMENT
Article continues below this ad
With the initiation of Act 2 came new methods of earning XP. This rising sensation cannot be tamed that easily, especially after introducing a new agent in the game.
Killjoy has been a success for Riot Games, considering every angle. The game needed a new Sentinel, and the Sage controlled meta gave its way for something new. Ever since the match between Sentinels and TSM, Sage has fallen from grace.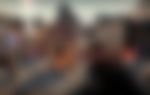 Nevertheless, there are numerous ways of earning XP in the game. Some players like to grind entire contract tiers of one agent first, while others want to unlock them as quickly as possible. Here is where weekly challenges and daily challenges chip in. 
Valorant devs issue a statement regarding weekly missions
We accidentally shipped 2 weekly missions this week instead of the usual 3, sorry about that.

We're compensating next week by:
· Adding an extra weekly mission (so 4 instead of 3)
· Reducing the mission requirements to 35 ult uses
· Adding +2,000 EXP to the mission as a bonus

— VALORANT (@PlayVALORANT) September 9, 2020
When it comes to earning XP quickly, completing the weekly and daily challenges is the best way to do it. To consider the game modes, Spike Rush offers 1000XP. It doesn't matter if the player wins or loses, 1000XP is guaranteed. Death Match, on the other hand, has a disappointingly low XP gain.
The official tweet mentioned that the developers have mistakenly sent two weekly challenges this week. This means players can take advantage and earn the extra XP quickly. However, the tweet also mentions that next week they will try to balance it with few adjustments. 
ADVERTISEMENT
Article continues below this ad
Ranking and glitches still a rising concern in the game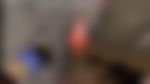 When it comes to glitches, the game feels broken, especially after Killjoy's introduction. Some specific locations on the map show bugs which players are taking advantage of. For instance, Split Mid has a specific area where Killjoy's turret becomes invisible for the enemy to see. 
ADVERTISEMENT
Article continues below this ad
Similarly, players are dissatisfied with the ranking system. This is due to the lack of similarity found in competitive matches, where Iron players get ranked against Gold/Diamond.
However, the devs have explained that the game in its infancy. It happens because matchmaking is based on MMR over visible rank. Hopefully, as time passes, these issues will be resolved in a congruent manner. 
Trending Stories